Prepare for your wedding day with the perfect bridal shower. Themes range from tea parties to brunches to rustic-chic to Breakfast at Tiffany's – and everything in between. Let us show you how to throw the perfect bridal shower!
A bridal shower garden party is perfect for the spring time! Filled with flowers, tea and tiny sandwiches, this theme is every little girl's dream tea party!
Decorate your tables with flowers and tea cups!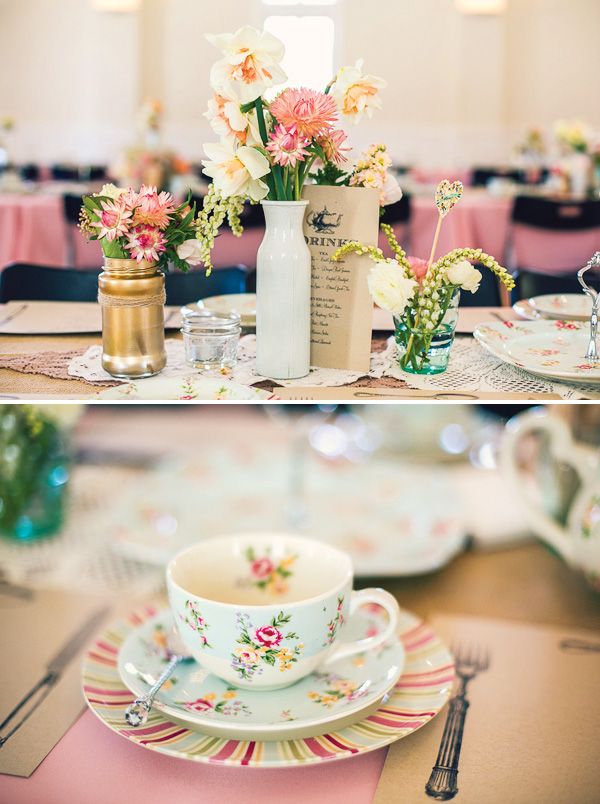 Pretty pastels can be used for place settings.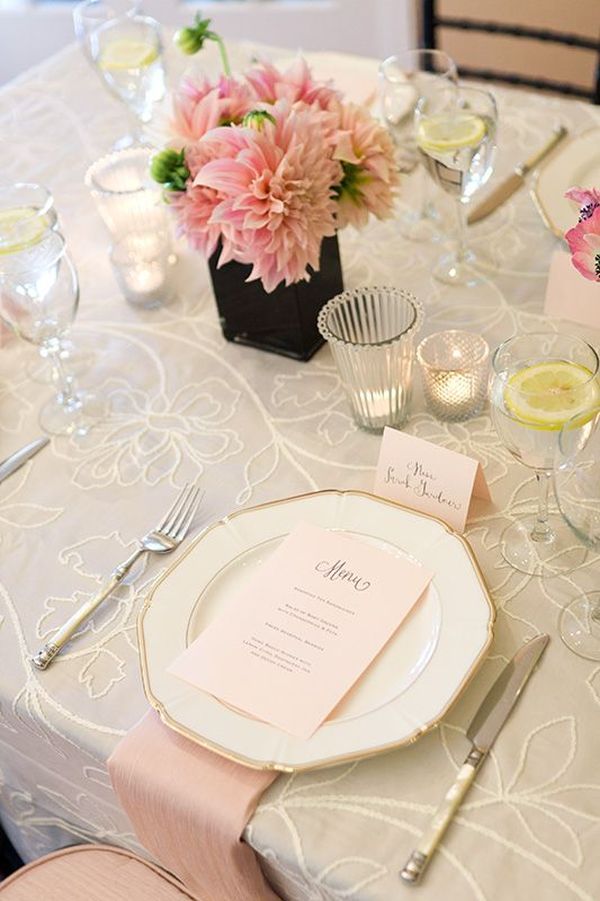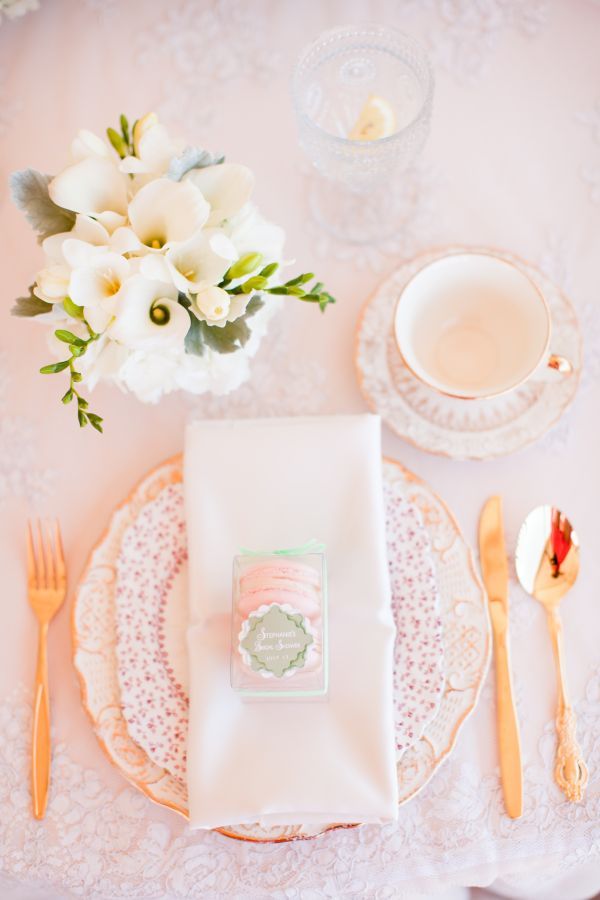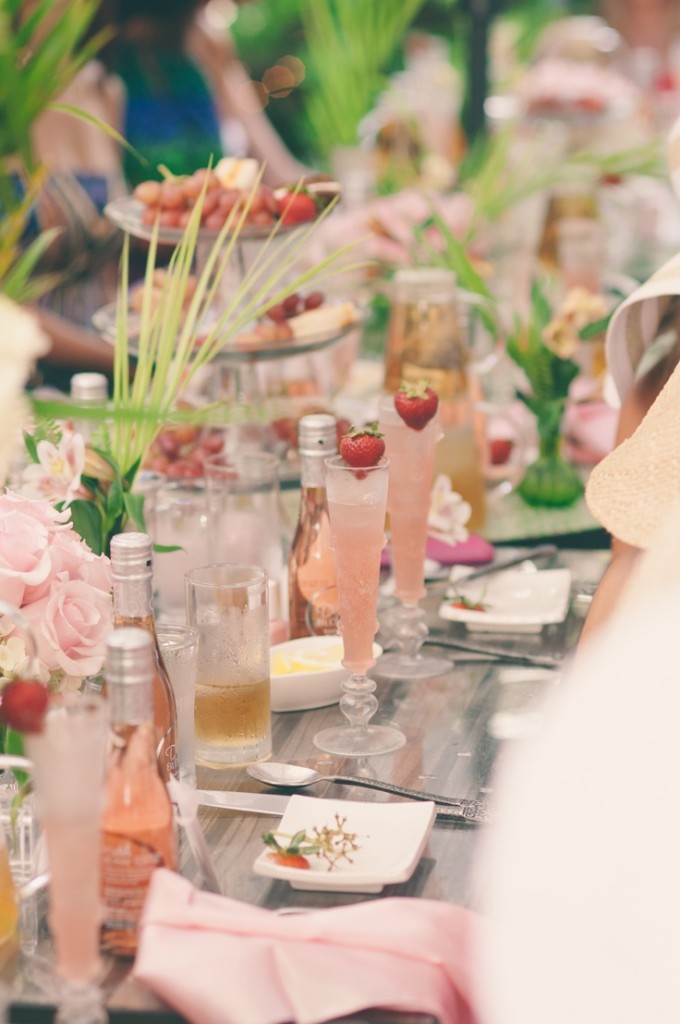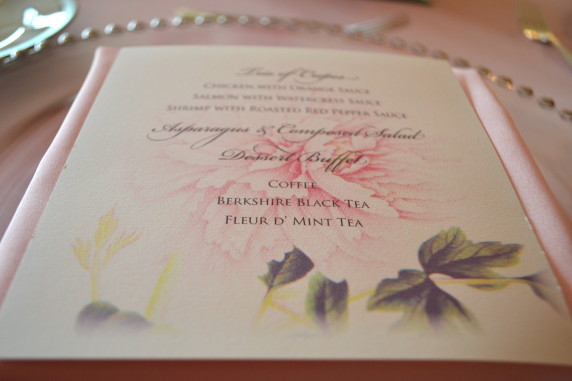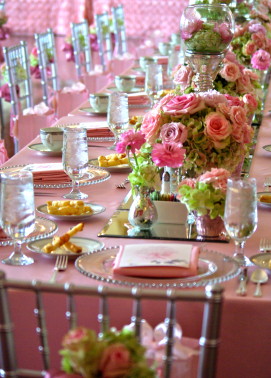 Incorporate the theme into the decorations, such as a cute bride-to-be sign or a tea pot tower!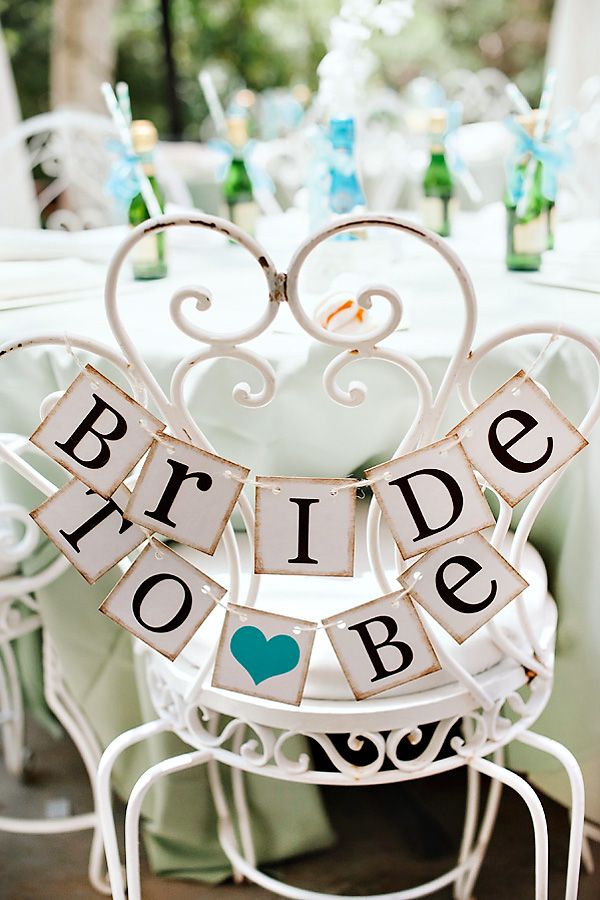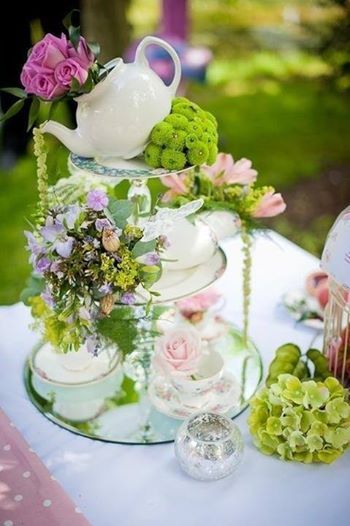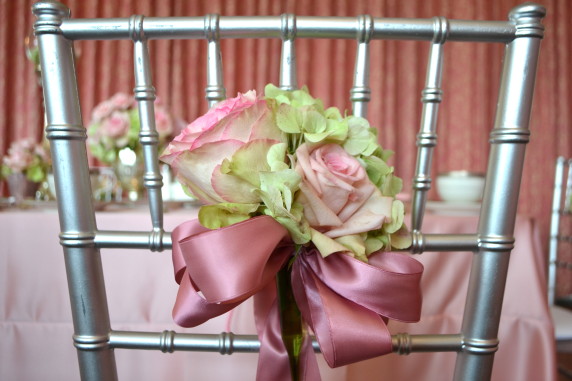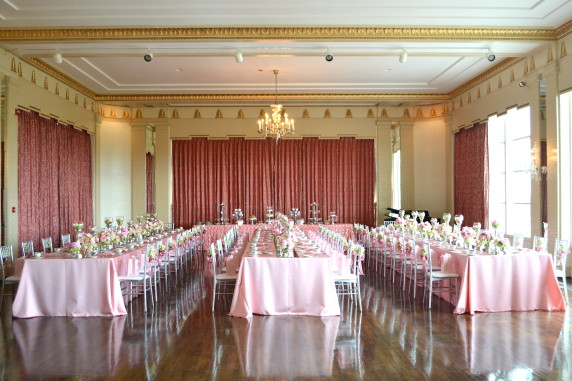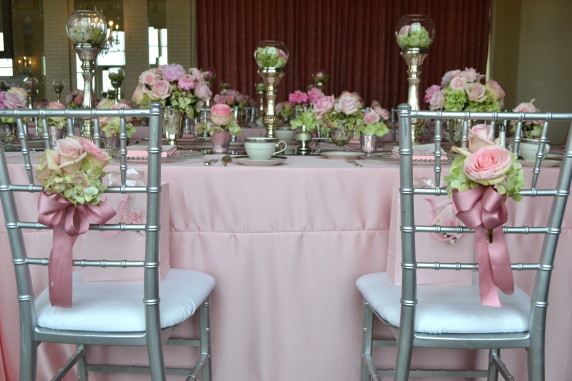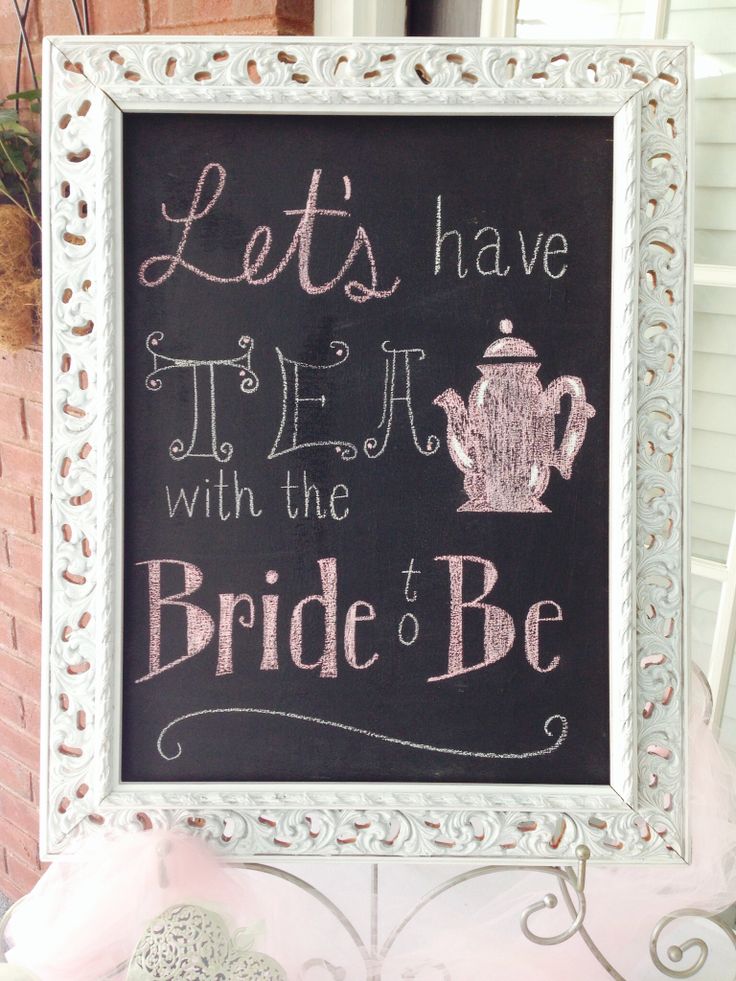 A tea bar is the perfect place for your guests to grab a drink.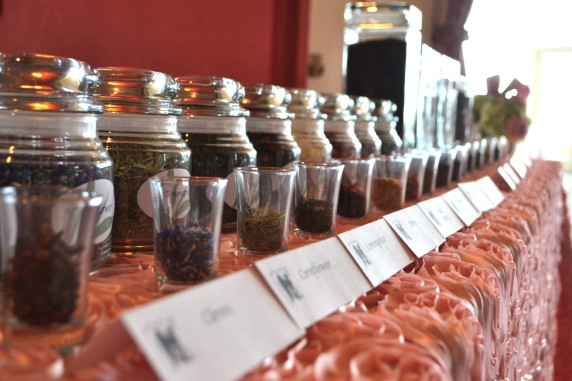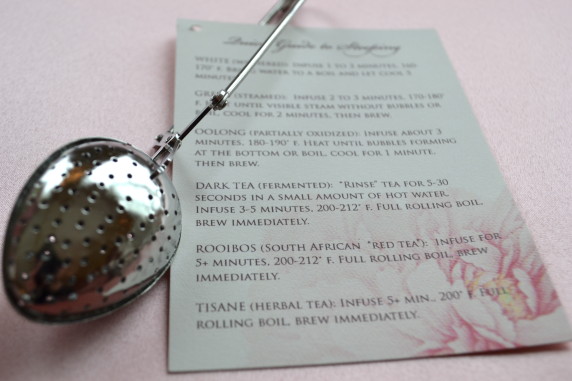 Finger foods are perfect – from scones to sandwiches and everything in between!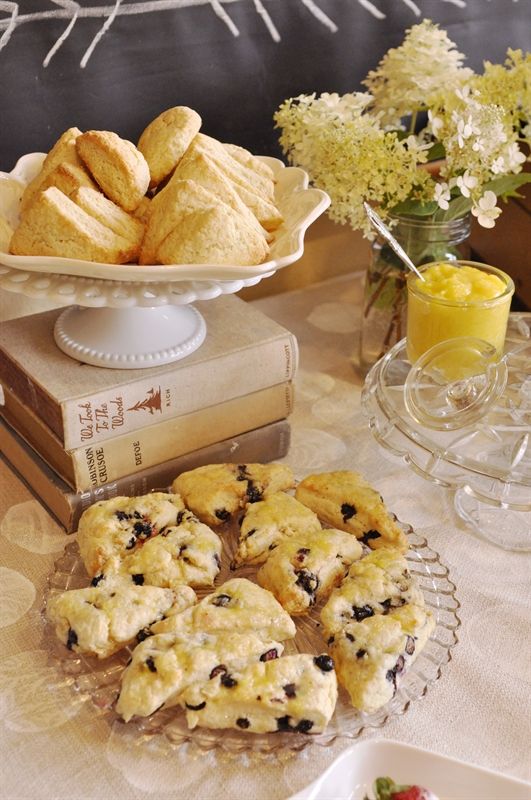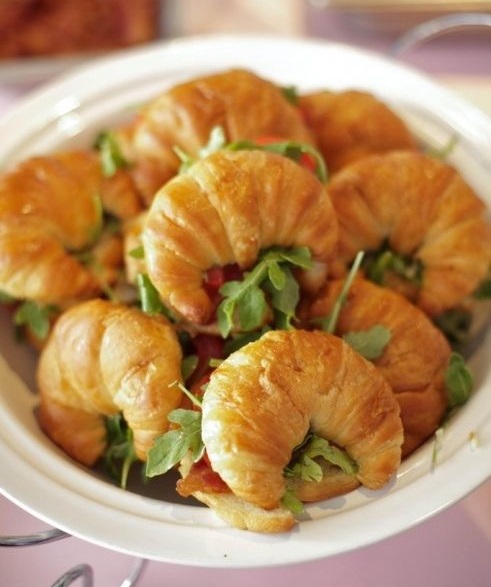 We love these bite-size fruit tarts!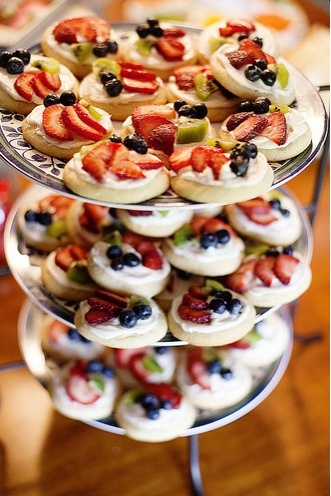 Serve refreshing pink lemonade or strawberry iced tea to quench your guests' thirst.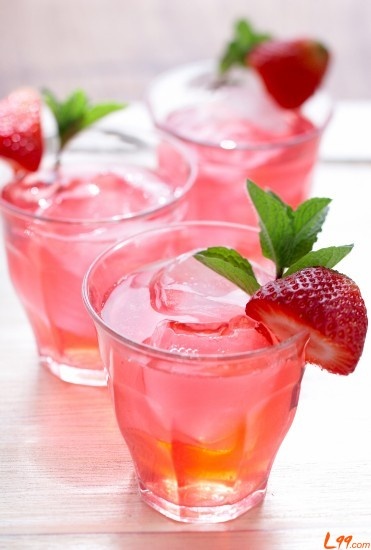 We love these sweet treats!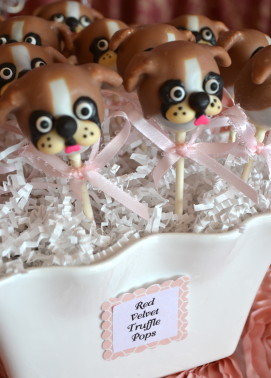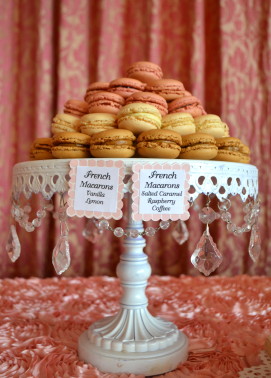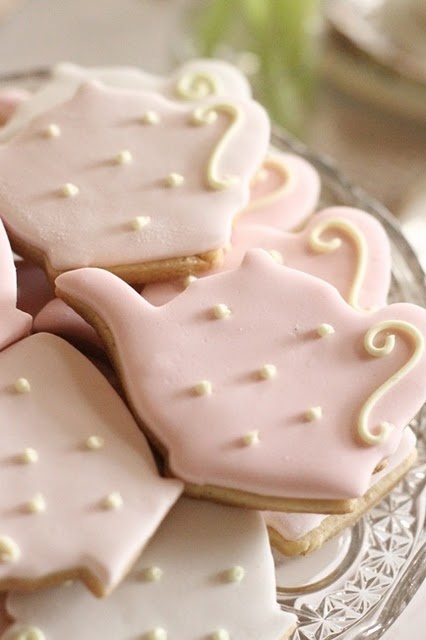 Add champagne to a glass of cotton candy for a fizzy treat everyone will love!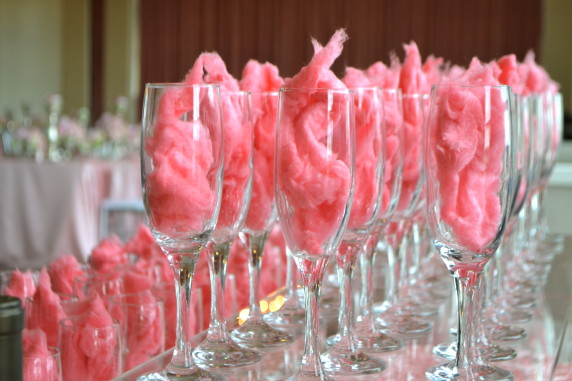 Don't forget about party favors! We love these tea cup candles or the assorted teabags and gold-rose teaspoon tea-party favors.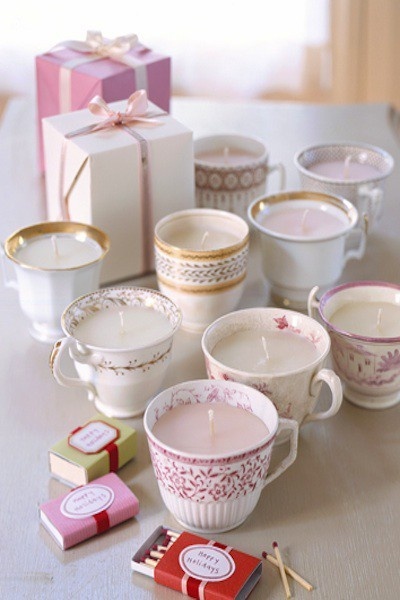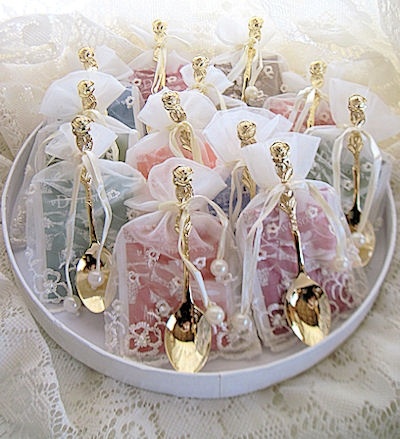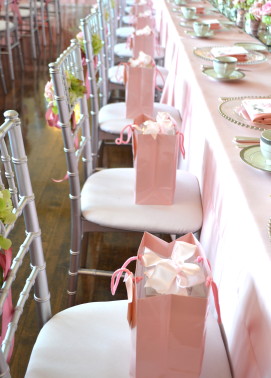 Have you always wanted to travel to Paris? Bring the City of Lights to your guests with a Paris-inspired bridal shower theme!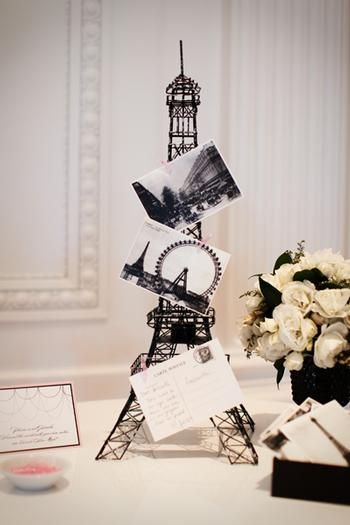 Incorporate the French theme into every aspect of your shower!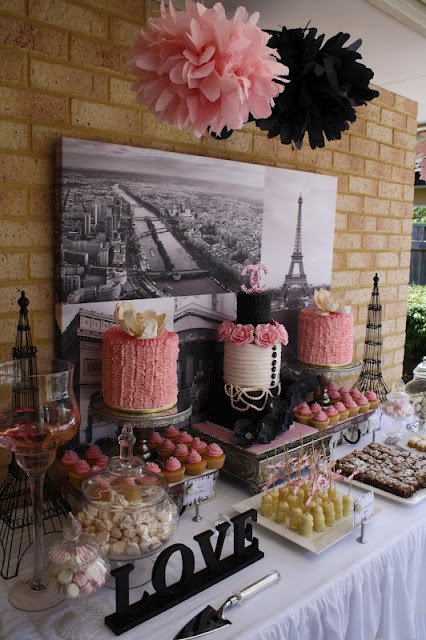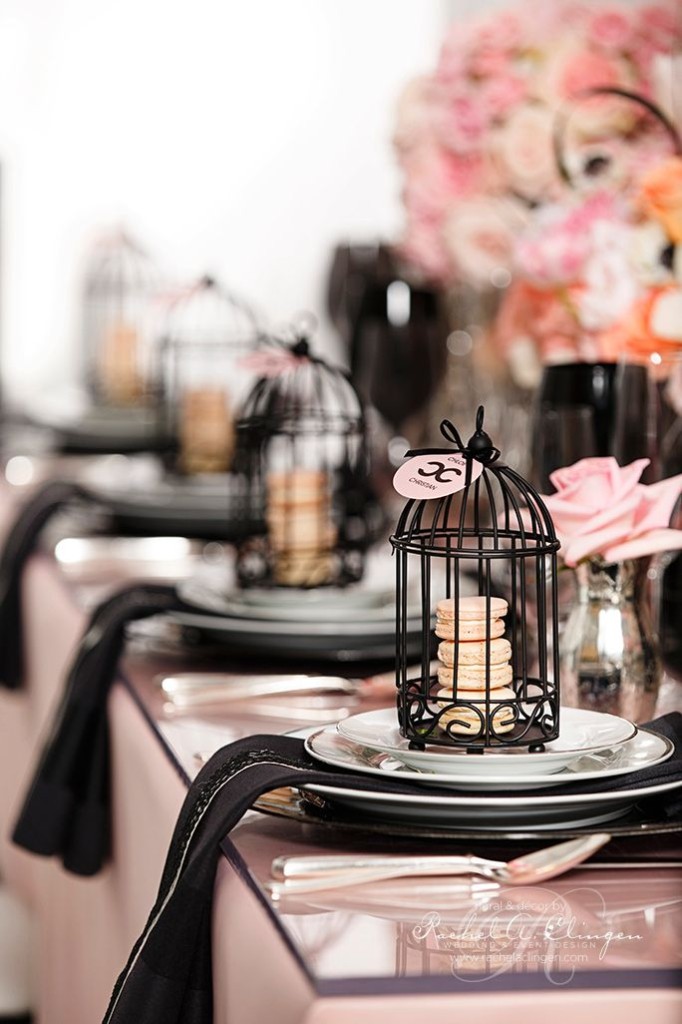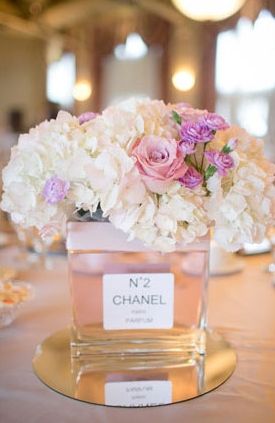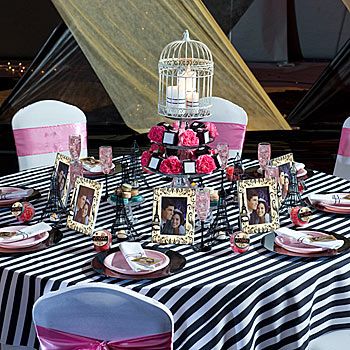 A French-themed crepe bar is perfect!
Mini quiches or croissant sandwiches are sure to be a hit!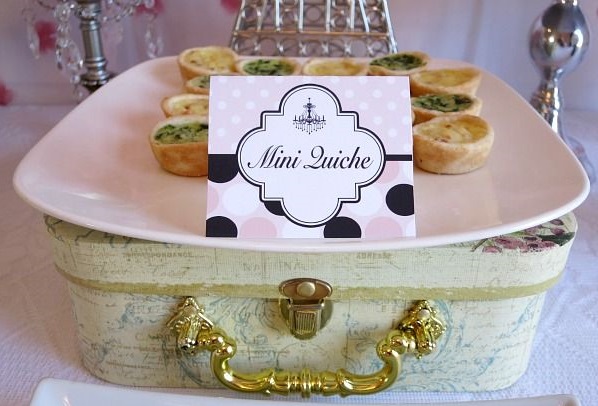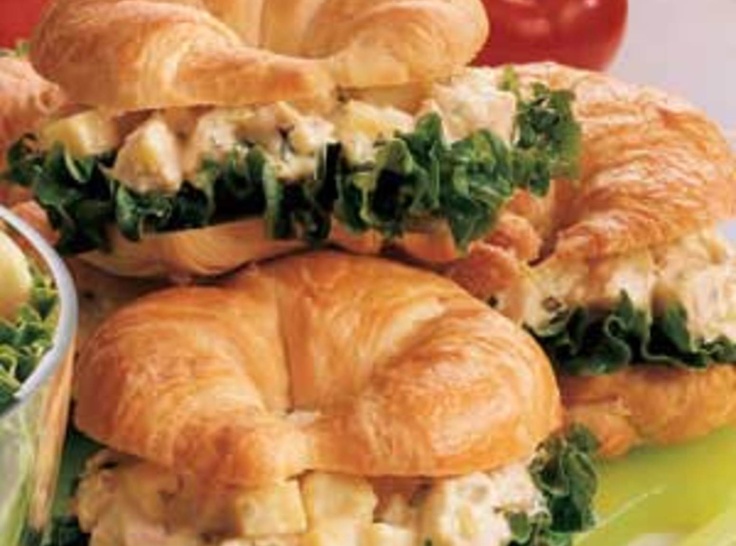 Make sure to send your guests away dreaming of Paris with these cute ideas for favors!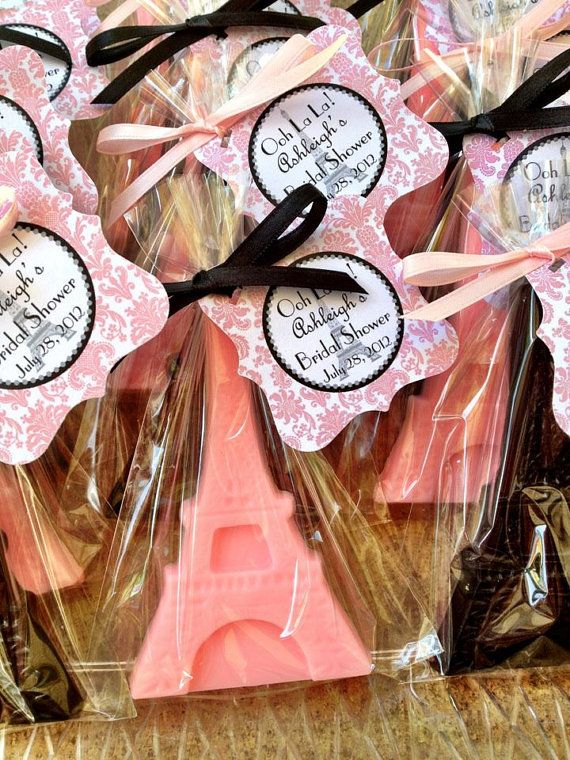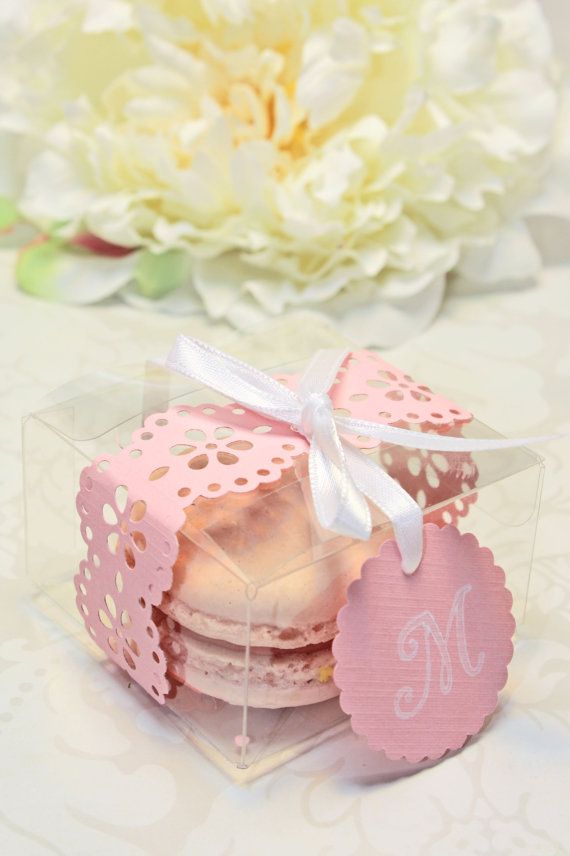 Another theme is Love is Sweet – a cute way to treat your guests to a little something sweet!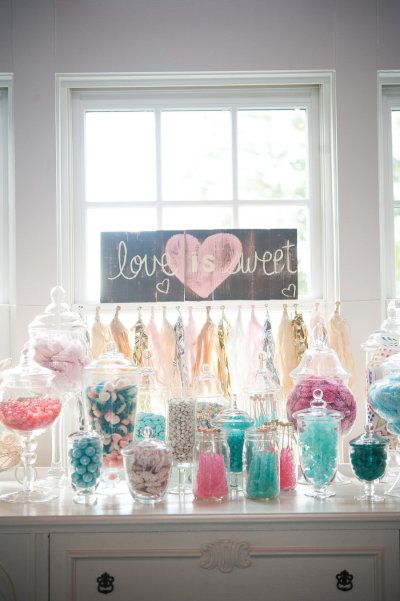 Play with color schemes – go bright and bold …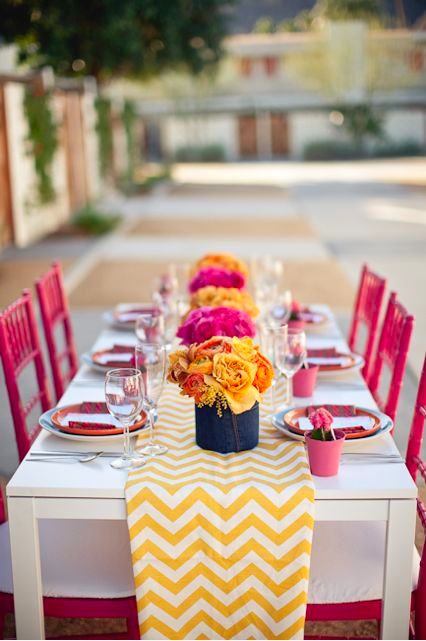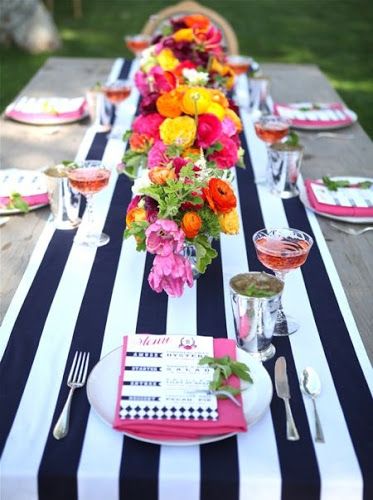 … or play with pastels.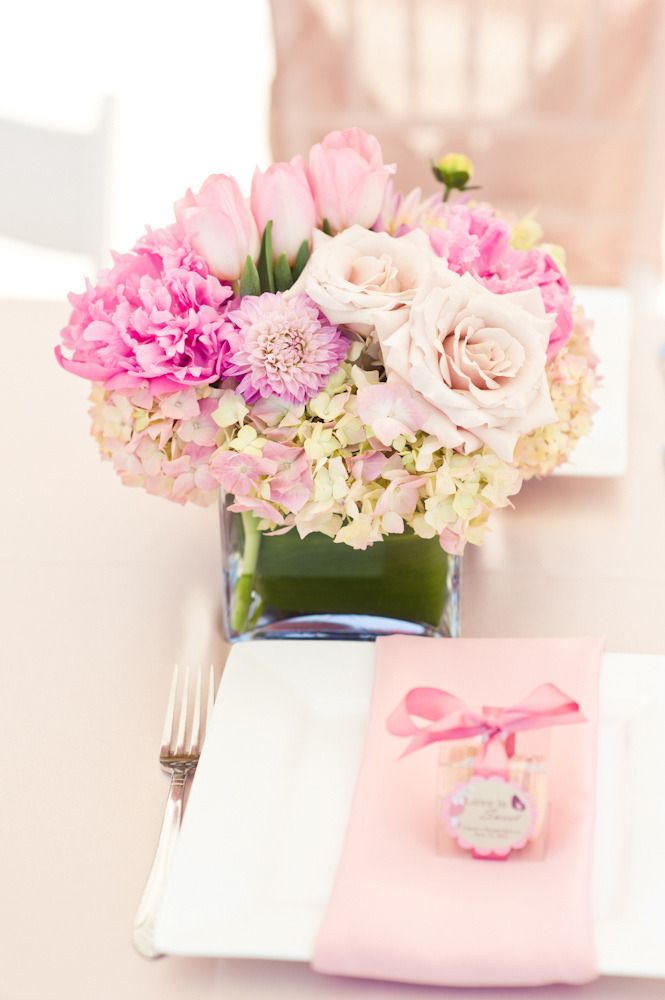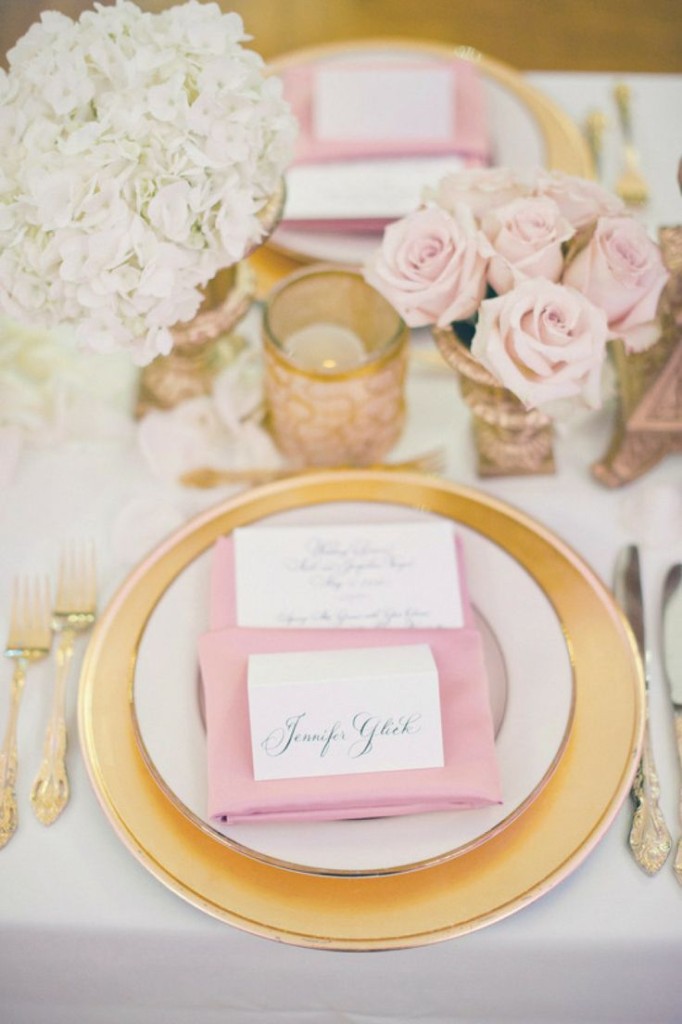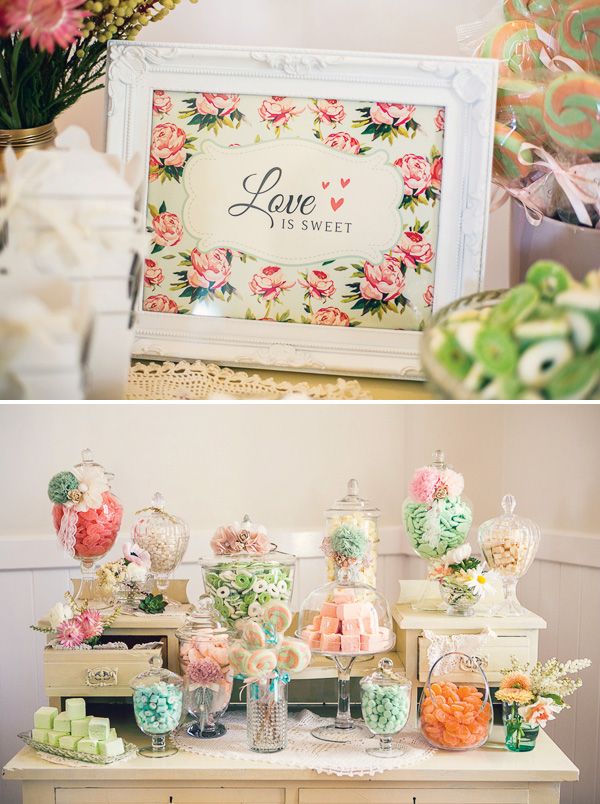 These healthy foods can be incorporated!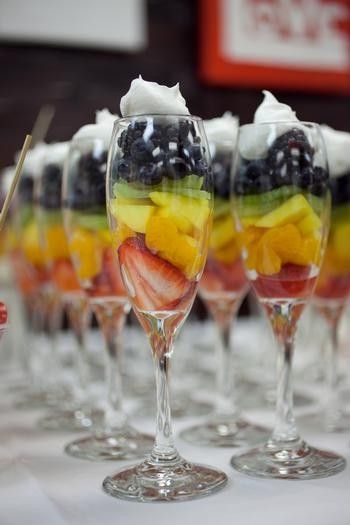 We love these mini Mediterranean appetizers!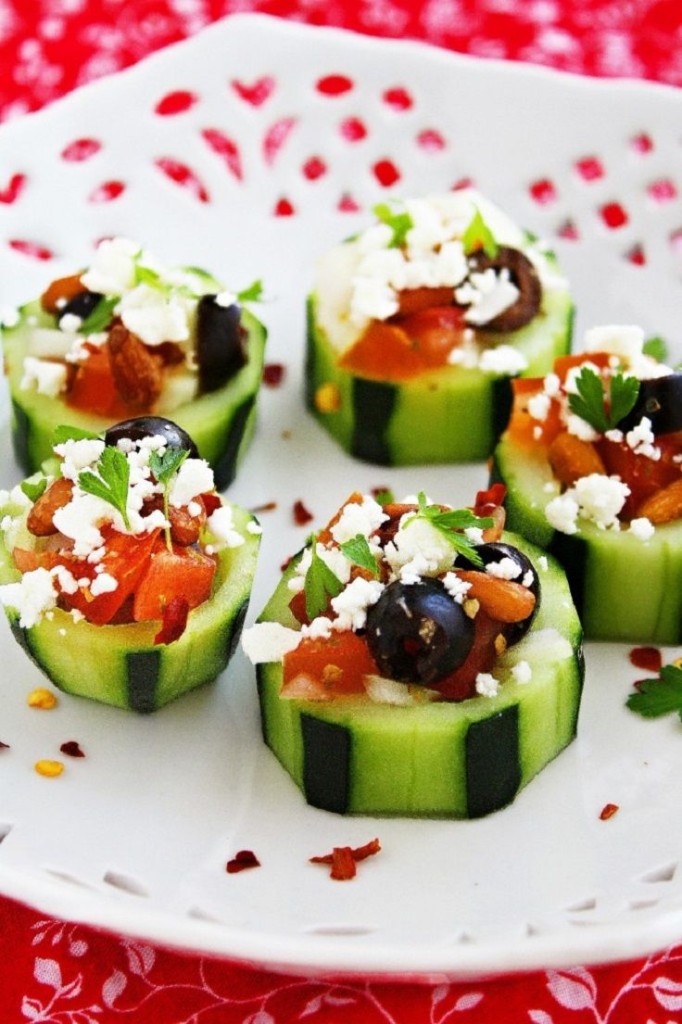 Make sure to have a candy or sweets table! We love these tables from Bella Christie's!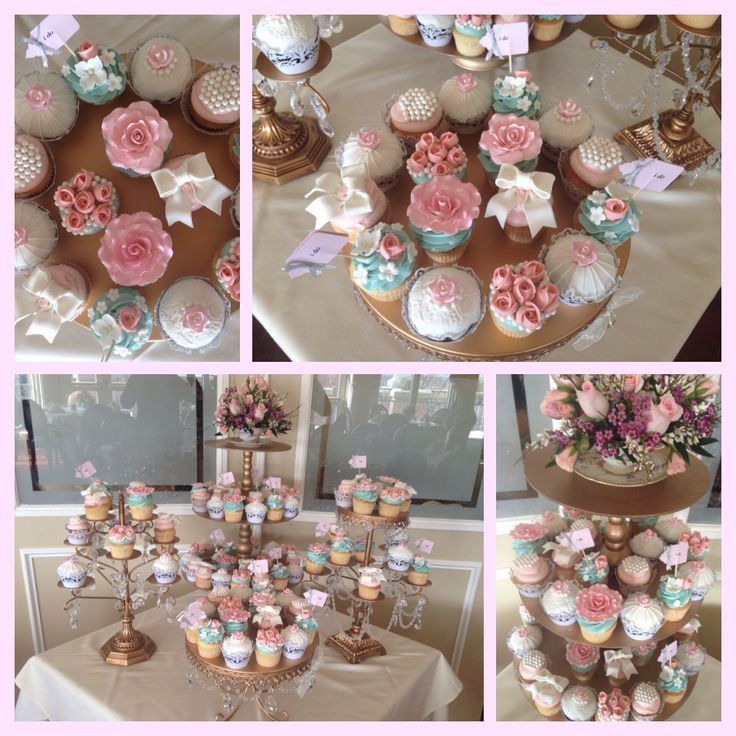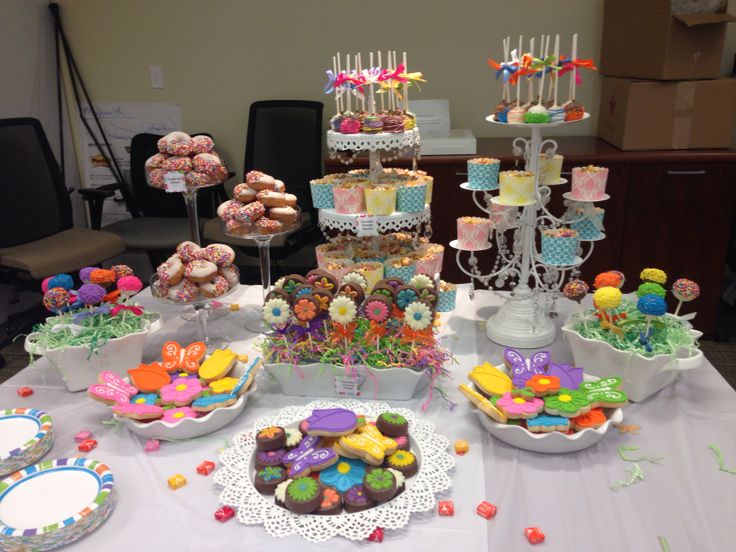 Give your guests the option to take away the sweets with these cute bags.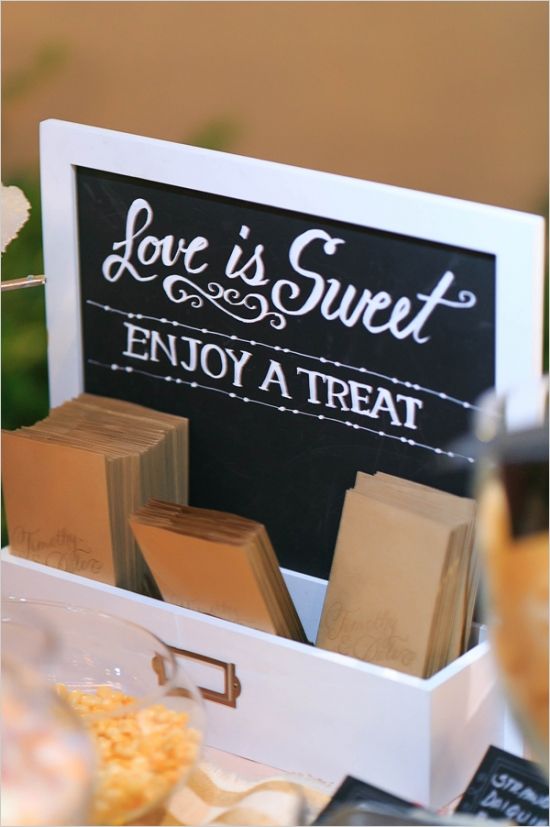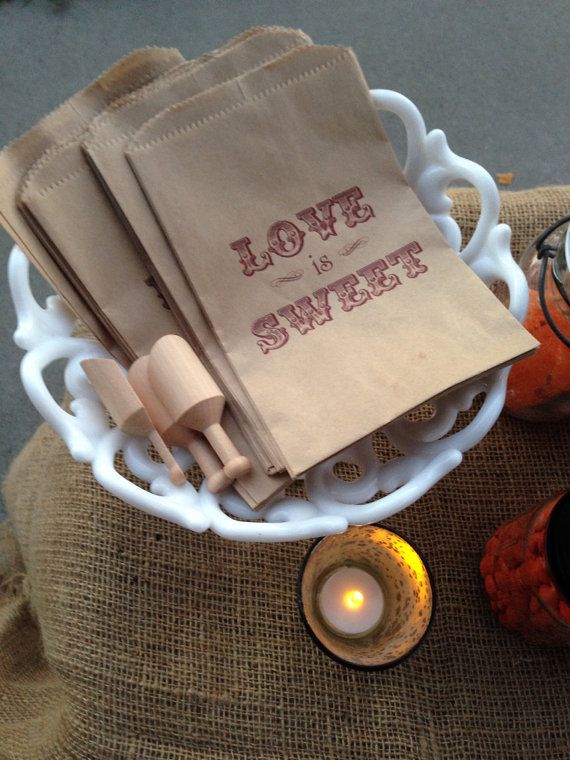 Or give them pre-wrapped treats!