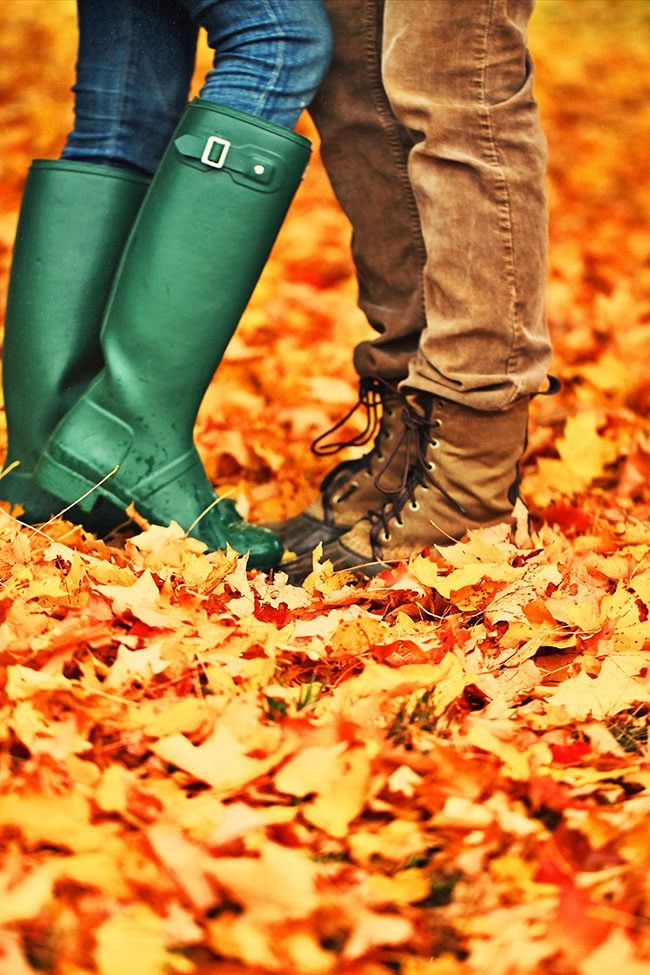 Labor Day weekend is coming up which marks the unofficial end of summer. While we are bummed that summer is over, we are welcoming fall with open arms. Fall entertaining, whether it's a wedding, party or corporate event, is so much fun. Everything from fall's colors of bright reds to deep oranges create a warm color palate while the foods and scents are always a hit with party-goers alike.
While our planning for upcoming fall events is has been in full swing for a while, we have gathered some of our favorites for the season that is quickly approaching!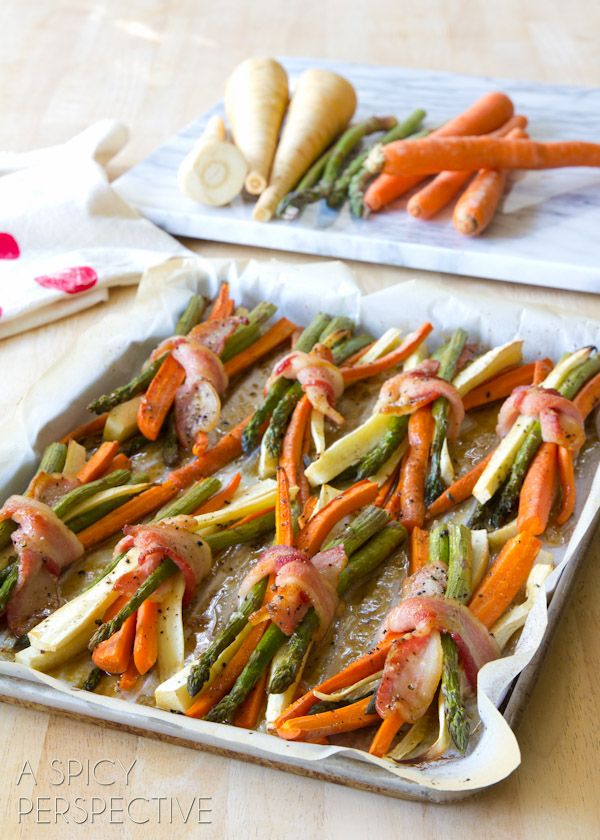 These bacon wrapped vegetables with a maple glaze caught our eye for two reasons: 1. bacon and 2. the vibrant colors of the vegetables. This not only makes for a delicious, seasonally appropriate side but will also give a plate beautiful color for an aesthetically pleasing presentation.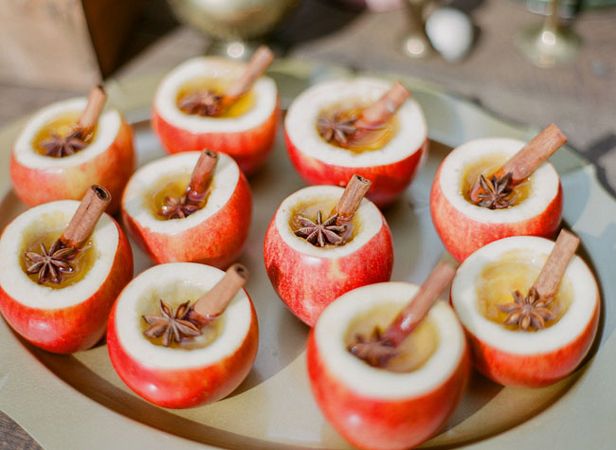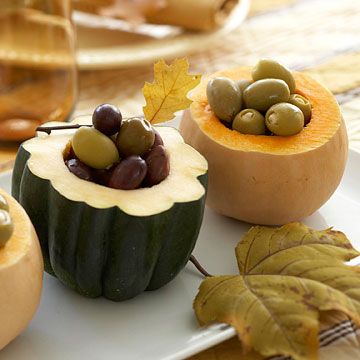 Not only serve something delicious for guests to sip on, but get creative! These hollowed out apples are fun but also will intensify the apple cider's flavor. The hollowed out gourds and squash are great for holding dips and other light hors d'oeuvres.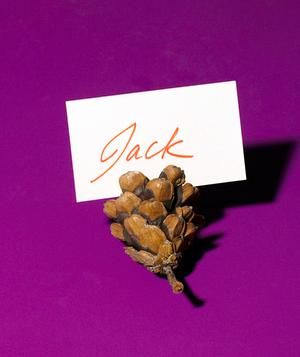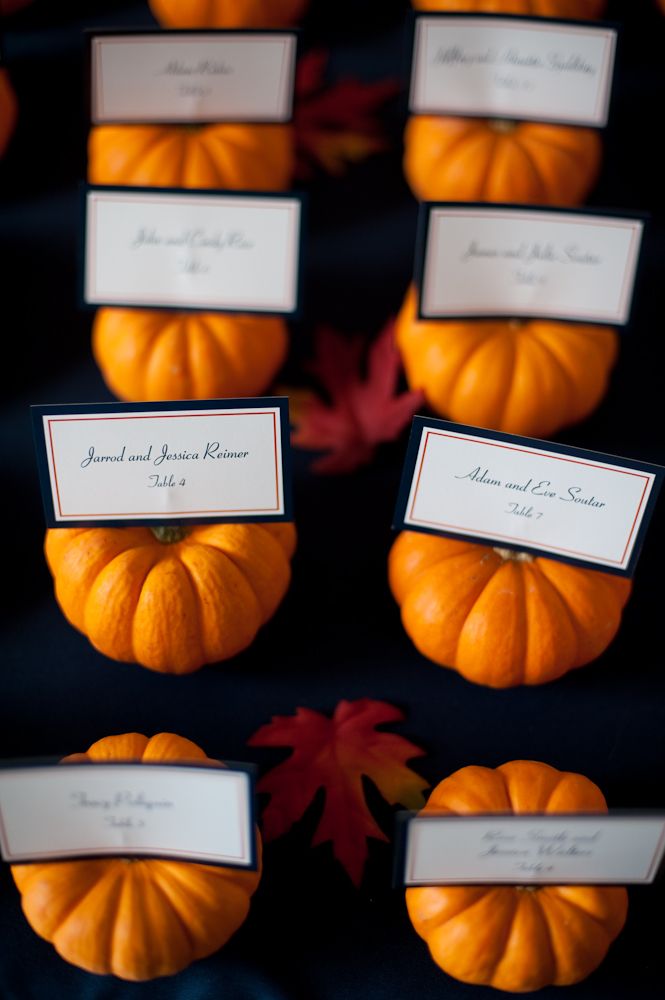 Using seasonally appropriate items like leaves, pumpkins, pine cones, etc. can be used for decor, but also make great escort card or place card holders! This will be an unexpected surprise for guests and add great color and texture to your event.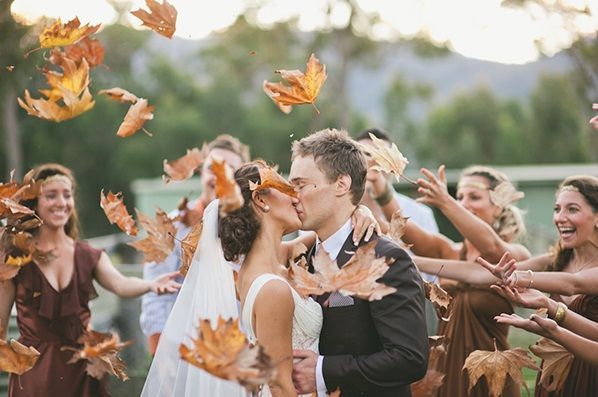 How great is this photo? Planning a wedding? Let your photographer know you'd like a shot like this! Picking out great shots before you big day is a great way to give the photographer and idea of what you are looking for. Outdoor photos during the fall season are great because a white dress definitely pops against the fall foliage!
Whether you are hosting a small dinner for 8 or a grand wedding, there are always creative and unique ways to incorporate the season! For more ideas, check us out on Pinterest and read our blog post about a great fall treat idea!