Today we are talking lips. Because, hey, nothing seals the deal more than the famous line, "You may now kiss the bride." You'll want your lips ready for that moment, right? The Event Group has found some of our favorite, sticks, stains, and glosses to give you the perfect pout as you go in for your first married kiss!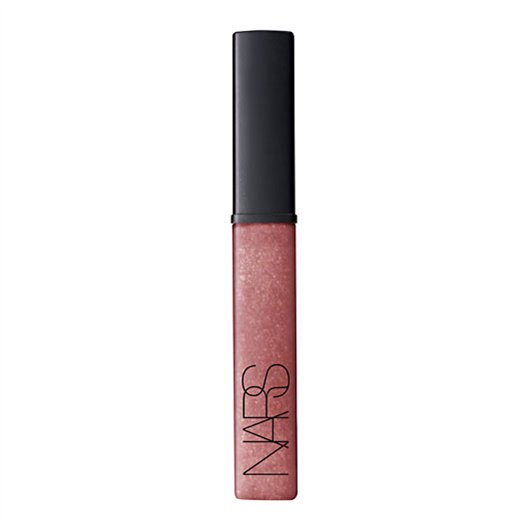 Nars Risky Business gloss is s sheer, gloss with a neutral, rosy tone. It's the perfect gloss for over a stain or a matte lipstick.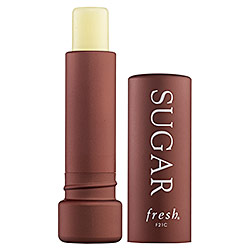 Fresh's Sugar Lip Treatment comes in varying shades. While the tinted one is perfect for the bride that just wants a natural flush to her lips, the uncolored are the perfect product to use months prior to the wedding. The moisturizing ingredients in the balm protect your lips from sun damage while leaving you with soft, kissable lips just in time to say your "I Do's".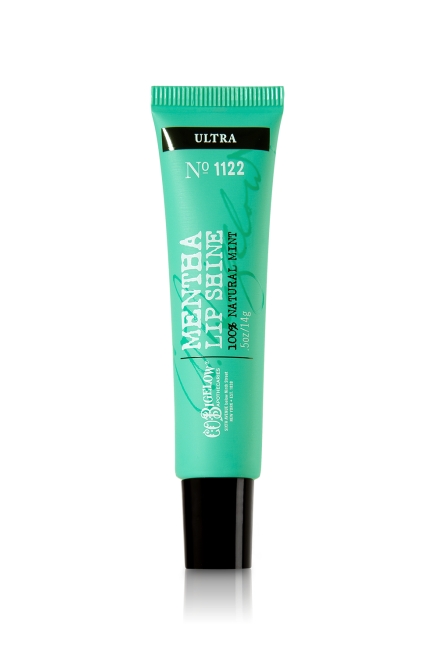 C.O. Bigelow's Mentha Lip Shine is for the bride that loves a shiny gloss. Bonus points? This gloss doubles as a minty breath freshener.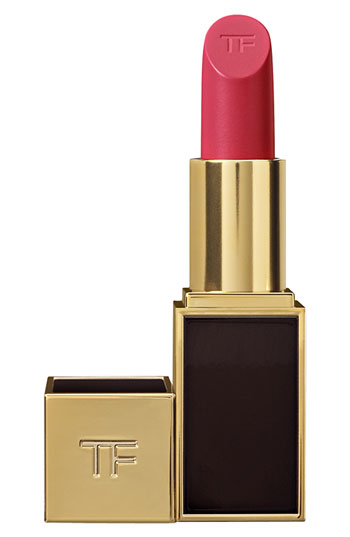 Tom Ford's lip color delivers a creamy, pigmented hue. This lipstick comes in a bevy of color choices for a bold lip.
Whether you are a minimalist and go for Fresh's sugar lip treatment or you prefer a bold lip like Tom Ford's lip color, regardless of your choice, you are sure to be a gorgeous bride! What is your go-to lip color? What did you wear on your lips for your wedding day?