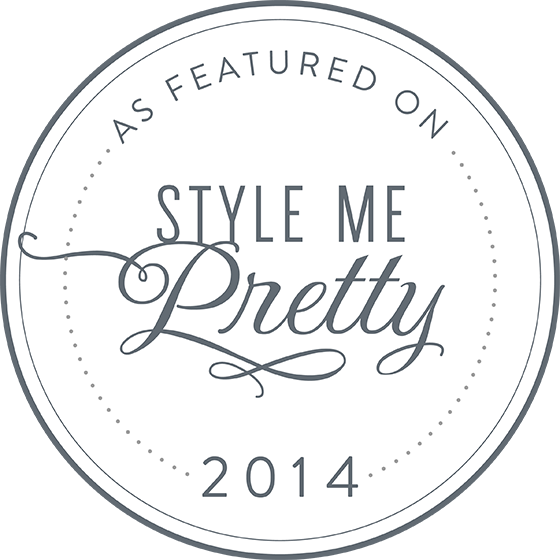 I know you come here for your daily dose of weddings, but I'm just as certain you're here for your daily dose of happy too. Valerie Barnes Film has delivered, because the couple at the center of this wedding has both a love and a happiness that are contagious!
October in Pittsburgh from Valerie Barnes Film on Vimeo.
From the cinematographer… Even though Susanna and Carl met and now reside in Boston, she chose to marry in her hometown of Pittsburgh because she wanted to be married in St. Paul's Cathedral, the church where her parents were married in 1972. " I can't wait to be in that church. It's so beautiful."
When she brought Carl to Pittsburgh for the first time she took him to the church for a cousin's wedding and told him, "I'm going to get married one day in this church."
On the morning of her wedding day, she dressed at her parent's home in Fox Chapel. Though her dress was designed by Monique L'huiller and her shoes by Badgley Mischka, she added a few personal items to complete her look — the veil she wore was the her mother's wedding veil and the bracelet she wore was also borrowed from her mother.
The wedding reception was held in the William Penn Omni Hotel. "I loved that it was in the heart of downtown Pittsburgh and also thought it was perfect for the feel of our wedding. "
Susanna's thought about her marriage, "I hope for our marriage that we are able to hold in our hearts and our minds the love and admiration and appreciation that we have for each other today everyday, and that we keep growing not only as individuals but as a couple."
Photography: Goldstein Photography | Videography: Valerie Barnes Film | Wedding Dress: Monique Lhuillier | Floral Design: Hepatica | Cake: Vanilla Pastry | Ceremony Venue: St. Paul's Cathedral | Reception Venue: Omni William Penn | Shoes: Badgley Mischka | Jewelry: Tiffany's | Catering: Omni William Penn | Event Planning: The Event Group | Bridesmaids' Dresses: Amsale | Linens: Mosaic Linens| Tuxedo: Top Hat Formal
Read More: http://www.stylemepretty.com/little-black-book-blog/2014/03/25/traditional-pittsburgh-wedding-at-the-william-penn-omni-hotel/#comment-767673