Bridal showers have been a pre-wedding tradition since the 1890s. Typically the maid-of-honor and bridesmaids are responsible for planning and hosting the party, but the event can be hosted by anyone – even the bride herself!
We have coordinated many bridal showers over the years. If you're intending to plan a bridal shower for yourself or someone else, let these delightful concepts inspire you.
Elegant Garden Party Bridal Shower
This classic theme contains the best of everything: flowers, fabulous scents and delicate foods. Plan this bridal shower with the ease and elegance of an English duchess.
• Let the decorations do triple-duty as an activity and a favor. Ask a local florist to provide bunches of fresh flowers with a common color palette in pretty containers. Arrange the blooms on a cart or table that guests can access from all sides. Work with the florist to create a recipe for the perfect bouquet and allow guests to create their own take-home arrangement. We worked with Pittsburgh florist Hepatica to create this floral arrangement.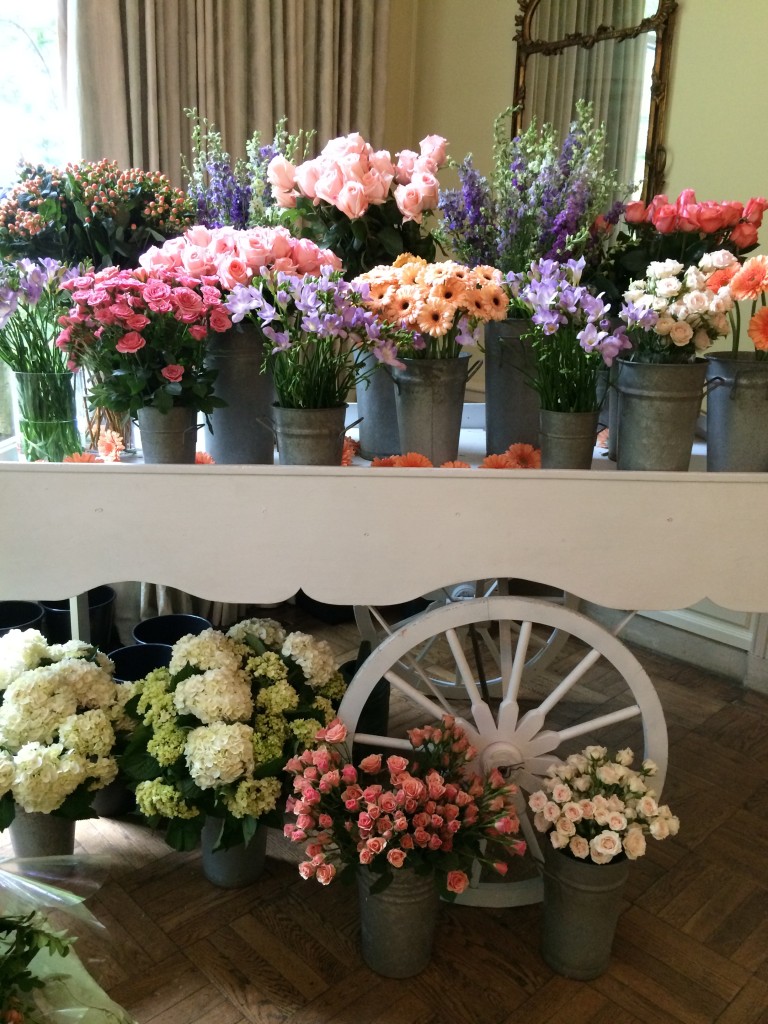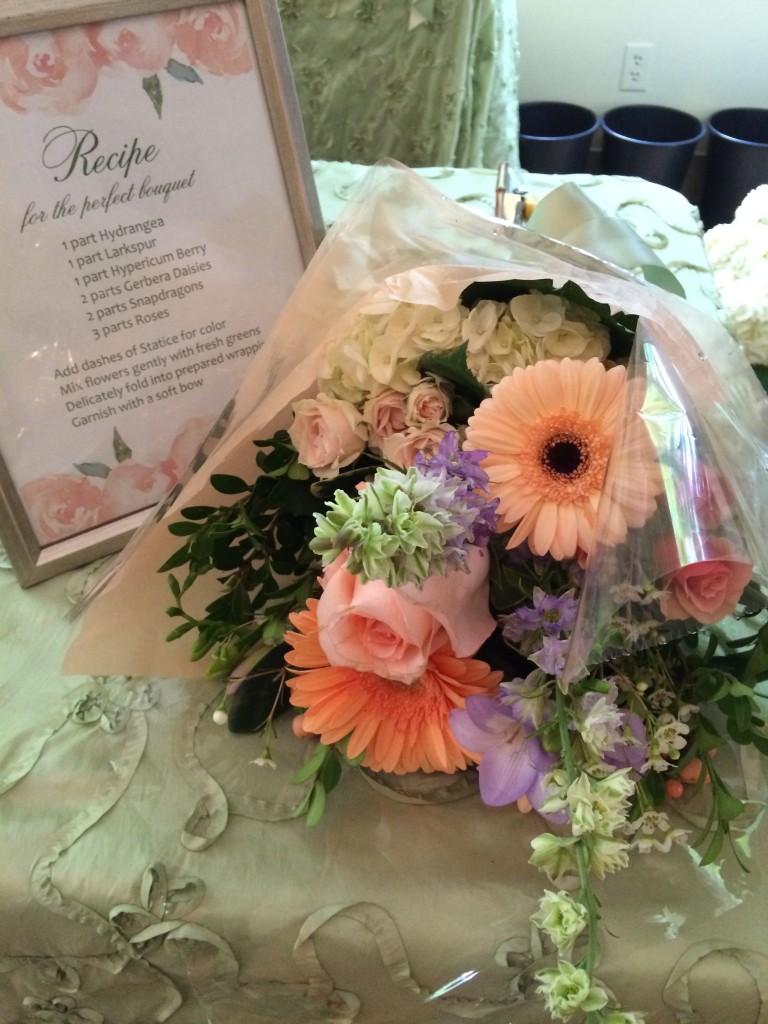 • Keep the theme fresh. Handmade natural soap bars add a pop of color and a touch of fragrance. Guests can choose their favorite scent and take it home in a simple burlap pouch.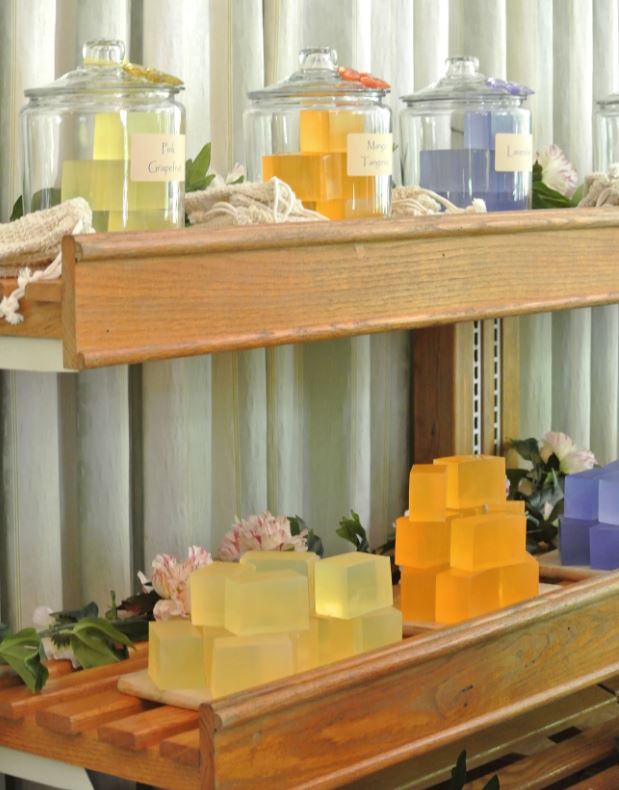 • Go for a simple, fresh menu. Start with light appetizers like cucumber sandwiches or watermelon and feta bites. Then serve a garden-inspired meal with elegant flavors like chicken roulade and fresh vegetable tian.
• Finish sweet! Ladylike treats such as macarons, fresh fruit and chocolate mousse will hit the spot without being too heavy.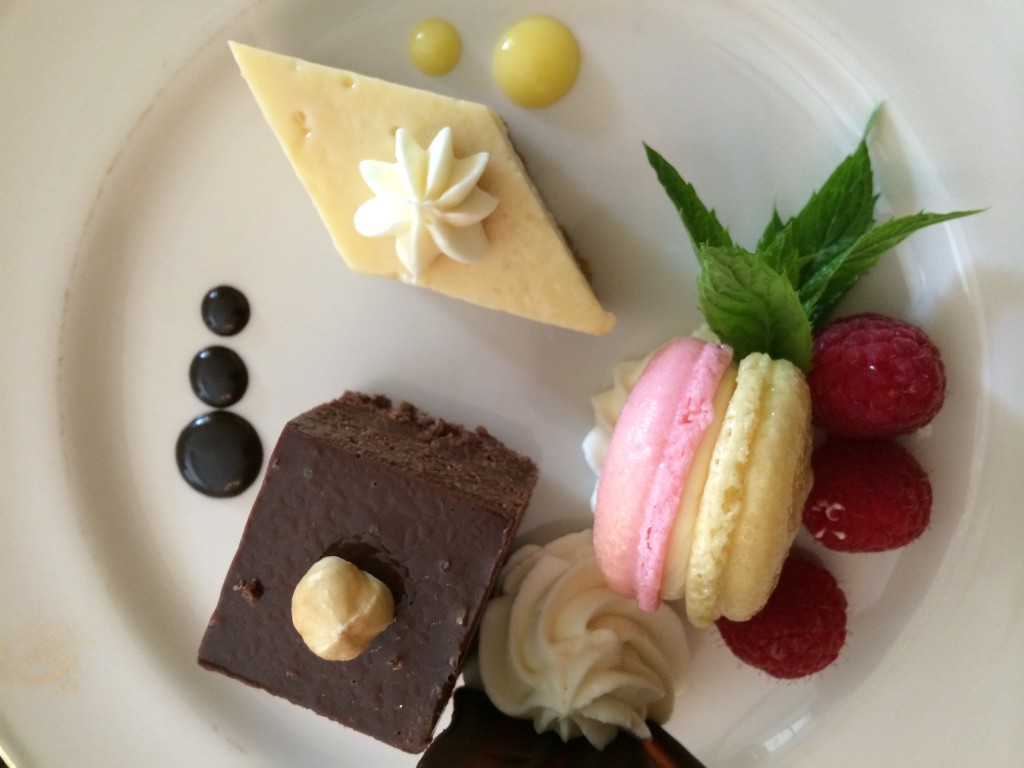 Indulgent Day Out
Treat yourself and your guests. This bridal shower theme is all about pampering, relaxing and rejuvenating as you and your guests prepare for the big wedding day.
• Find a venue that will help you feel spoiled. We recently hosted a bridal shower at Pittsburgh champagne bar Perlé. What's more decadent than a private champagne tasting?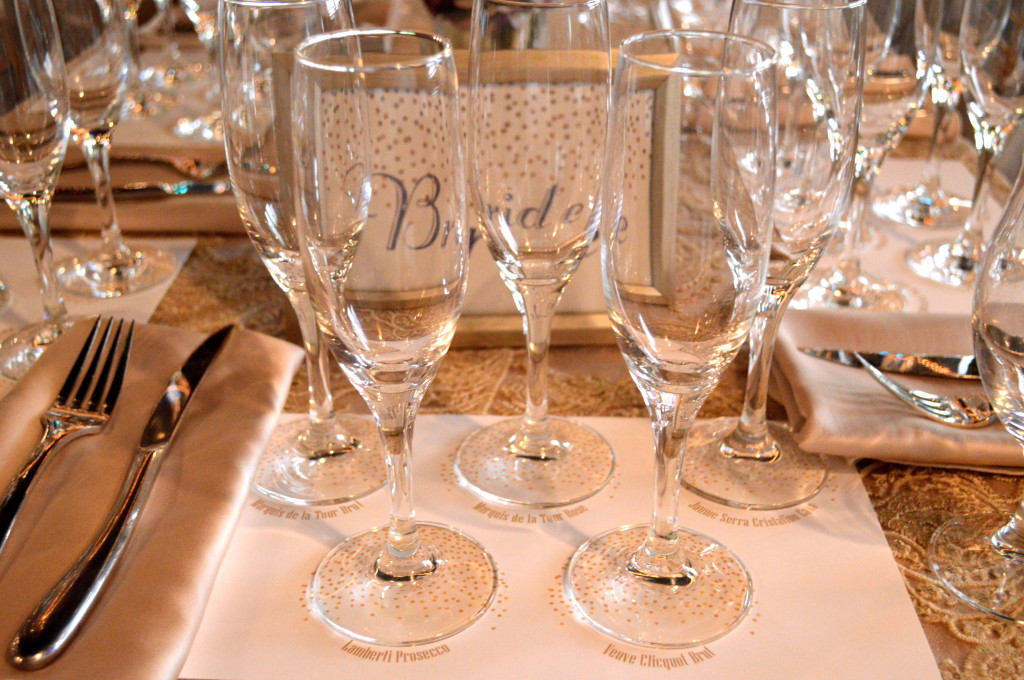 • Treat guests to a "shower" bar with travel sized cosmetics and shower essentials. Include loofahs, shampoo, body wash, lip balm, hand lotion, nail polish and nail files.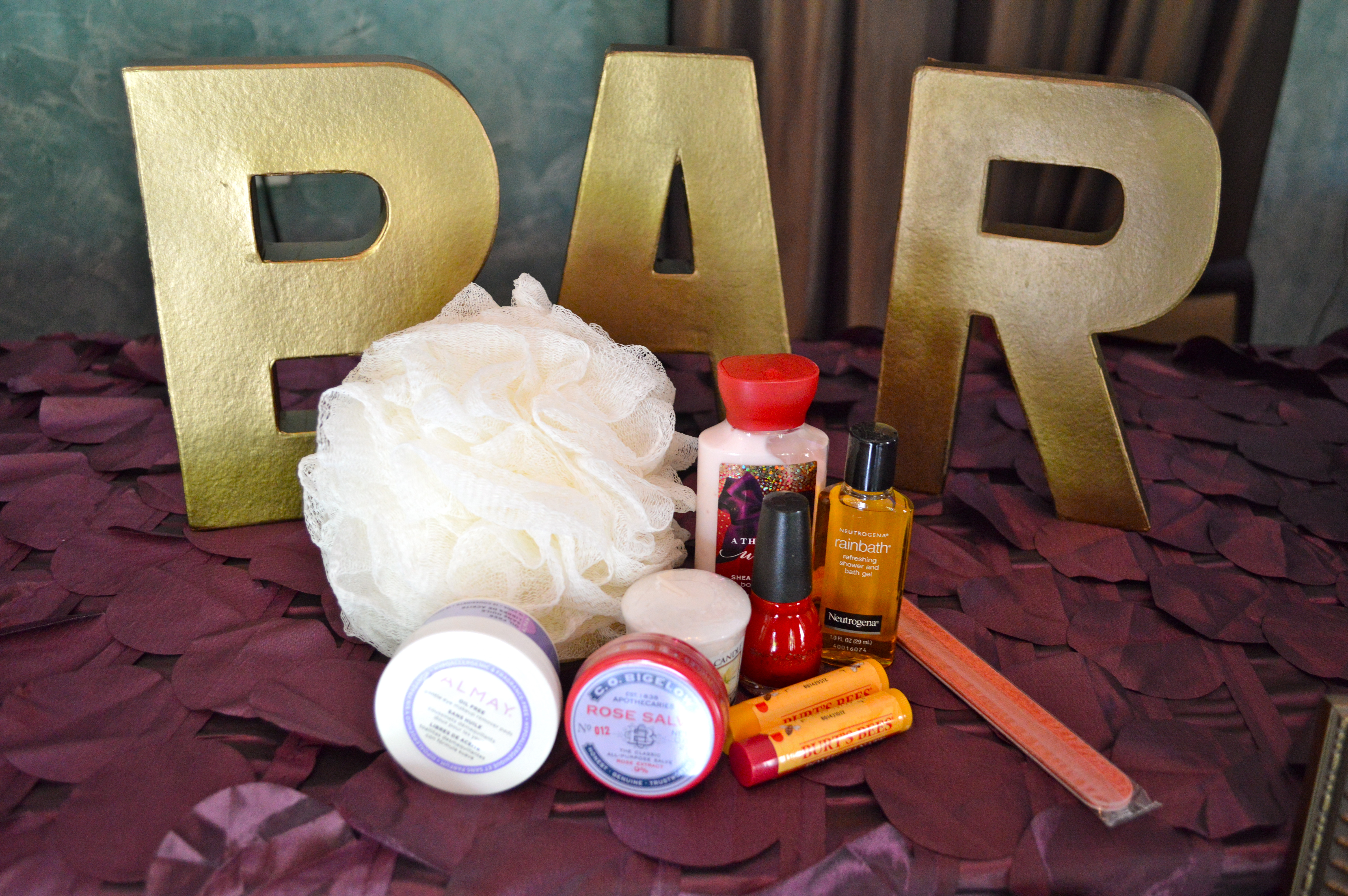 • Give guests a favor that they can make themselves and customize to their preferences. Guests can make their own exfoliating body scrubs with three simple ingredients: salt or sugar, olive oil and essential oils. Ask a local vendor to supervise because essential oils can require some knowledge and skill.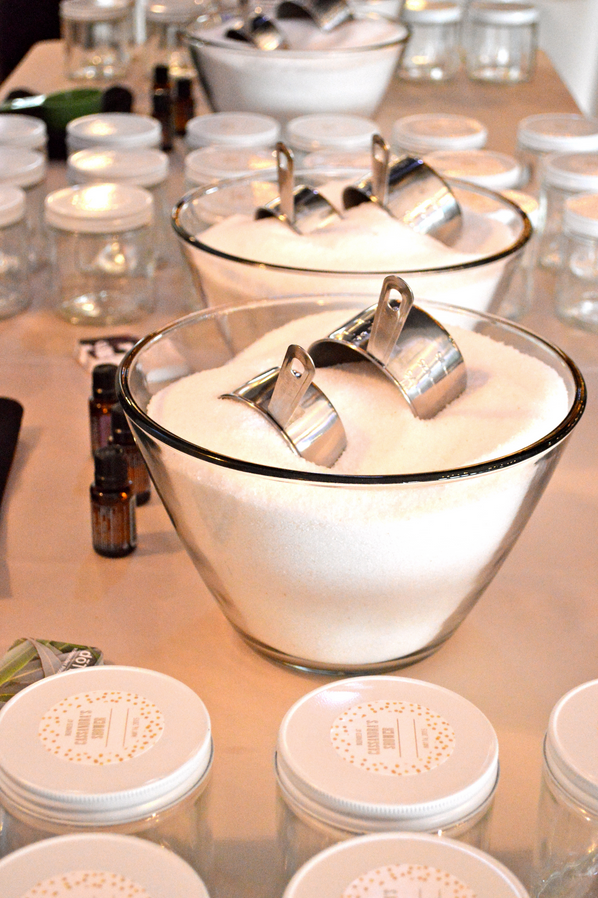 • A take-home tea bar lets guests create their own custom blend. Provide black, green, red, and herbal loose leaves. Again, a local vendor should be on hand to offer advice on perfecting the blend and steeping.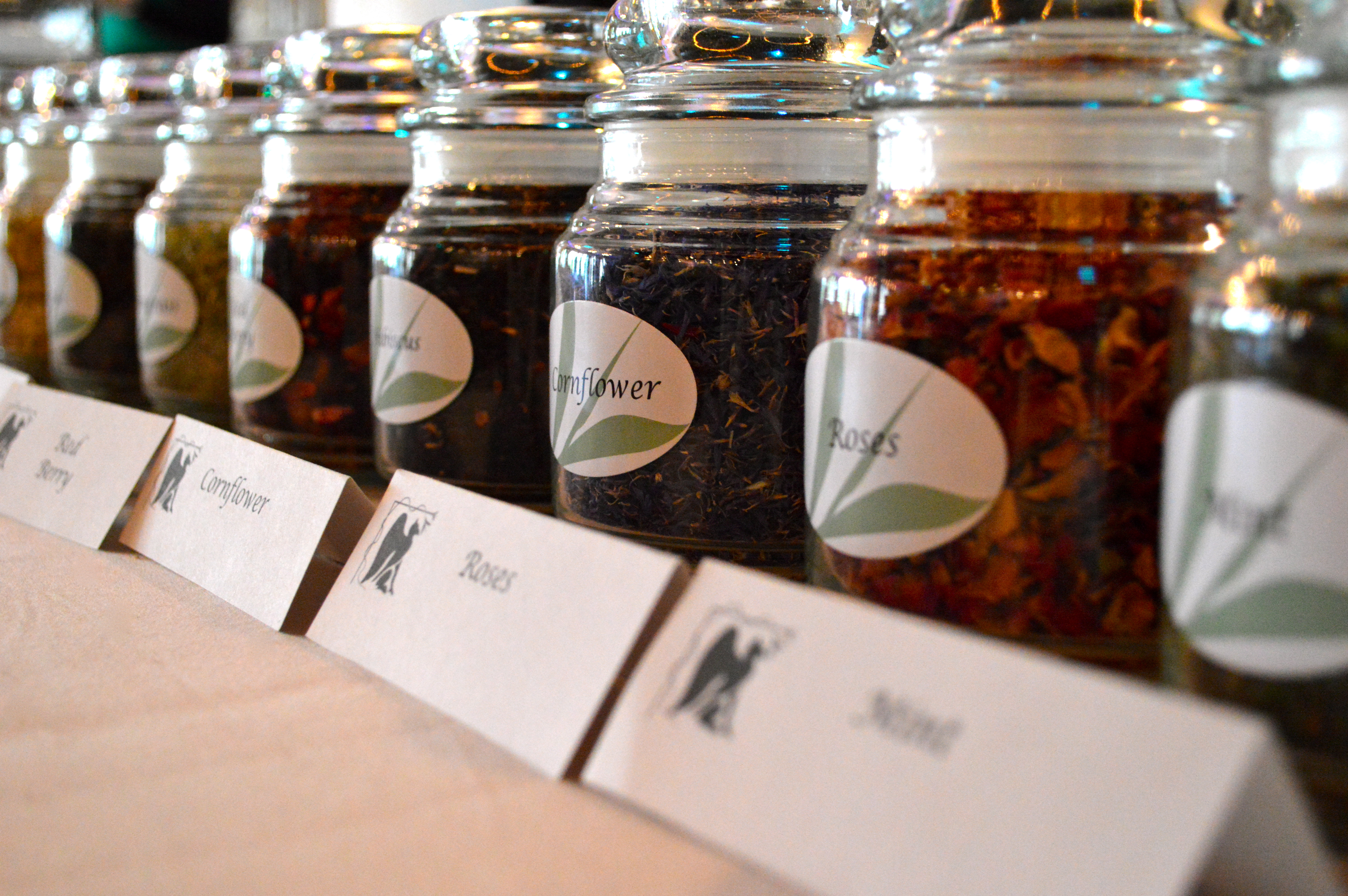 • Plan a full dessert bar. This is a day of celebration and indulgence, so break out the gold edible glitter and the sugar pearls.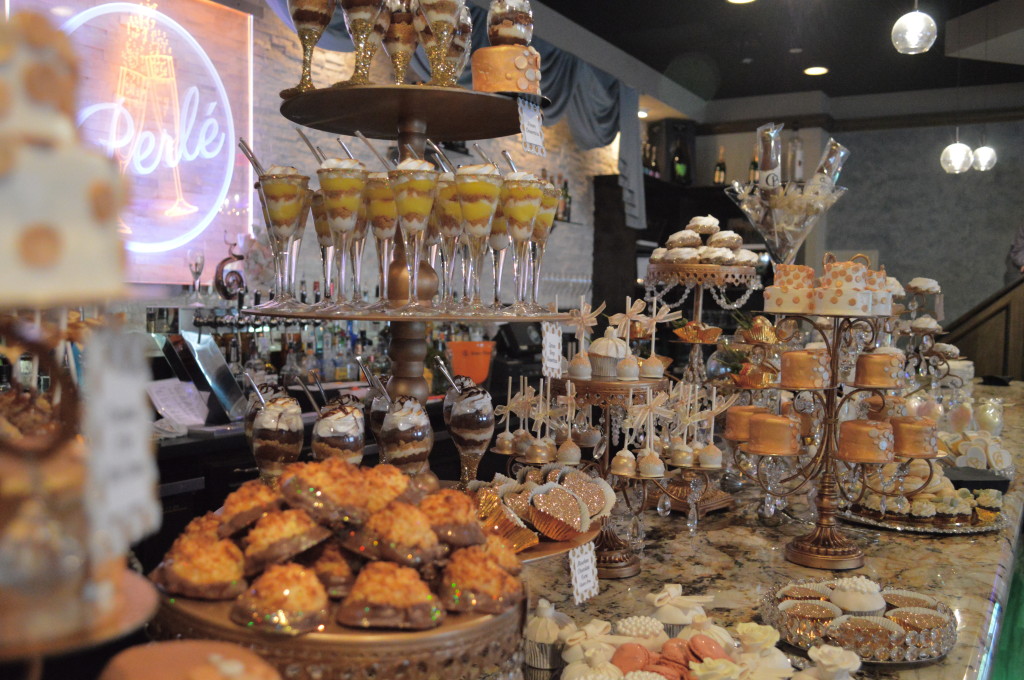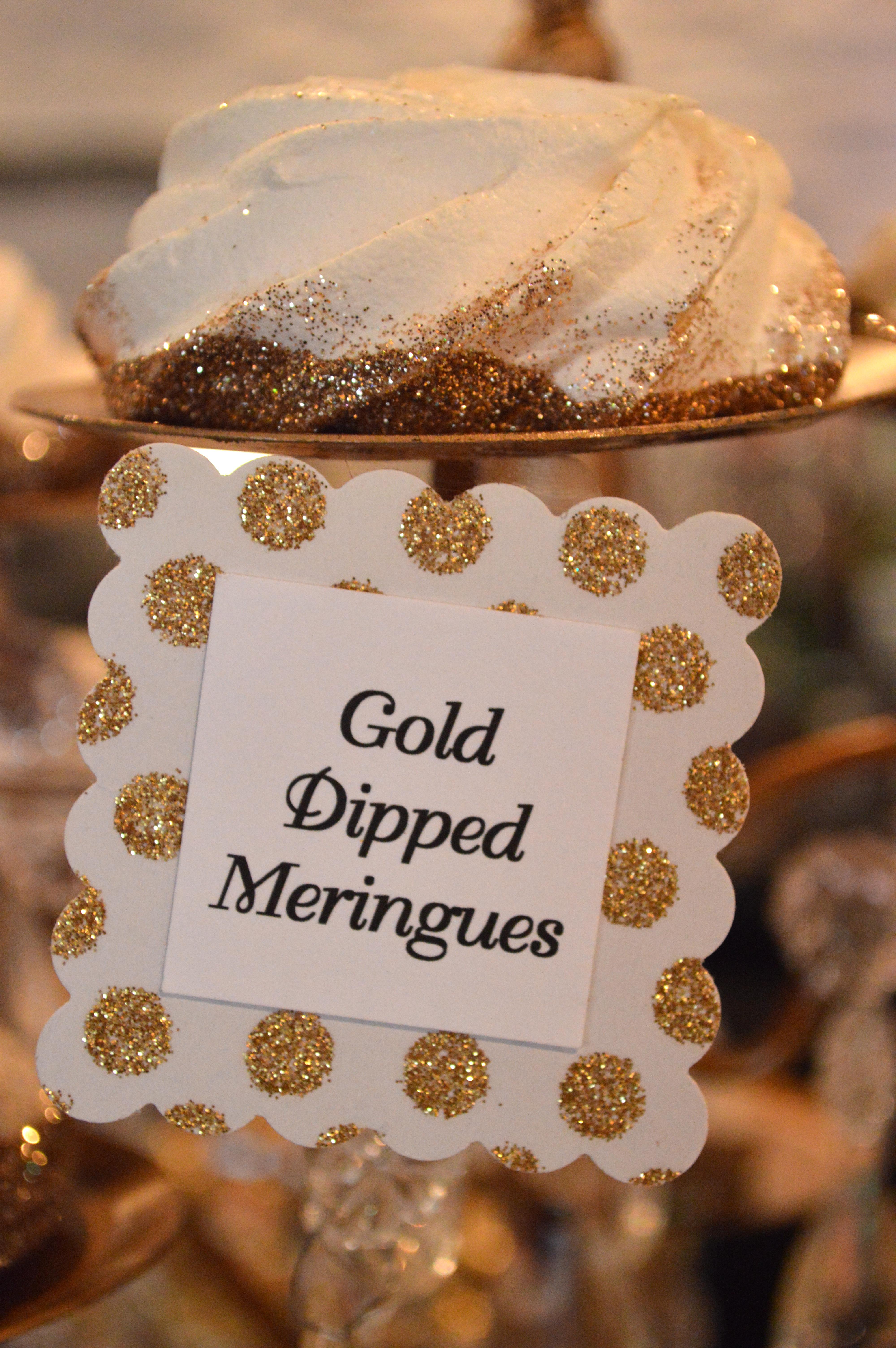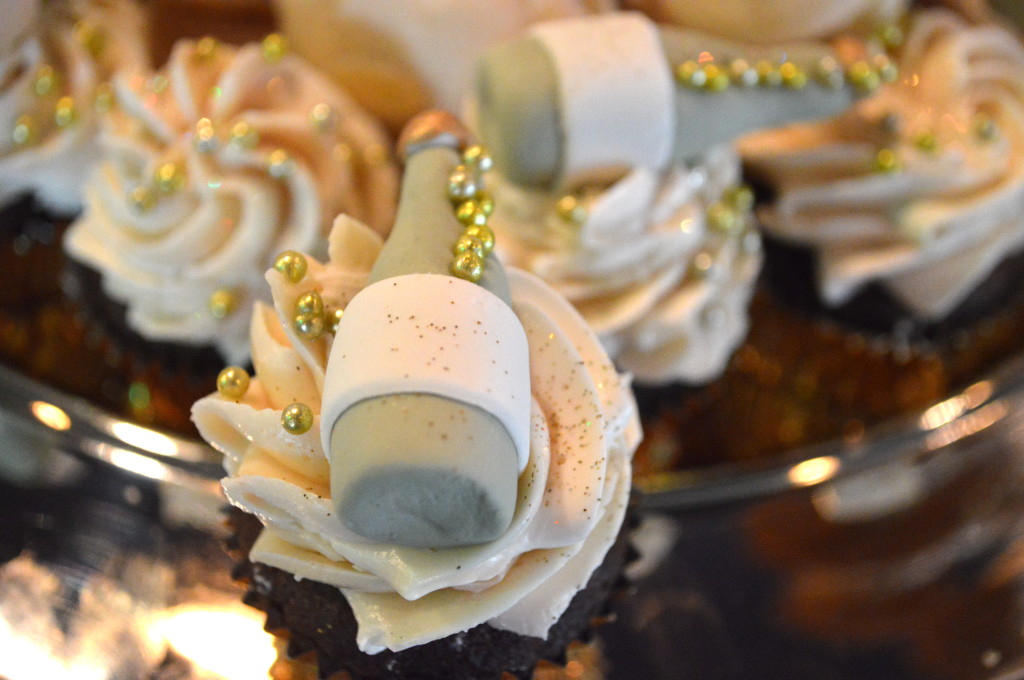 Posh in Pink
Think pink for a perfectly romantic bridal shower. Celebrate the sweetness of the occasion with this ladylike color scheme.
• Start with a beautiful invitation. Use satin textures and elegant script or calligraphy. This will help guests anticipate a uniquely beautiful experience.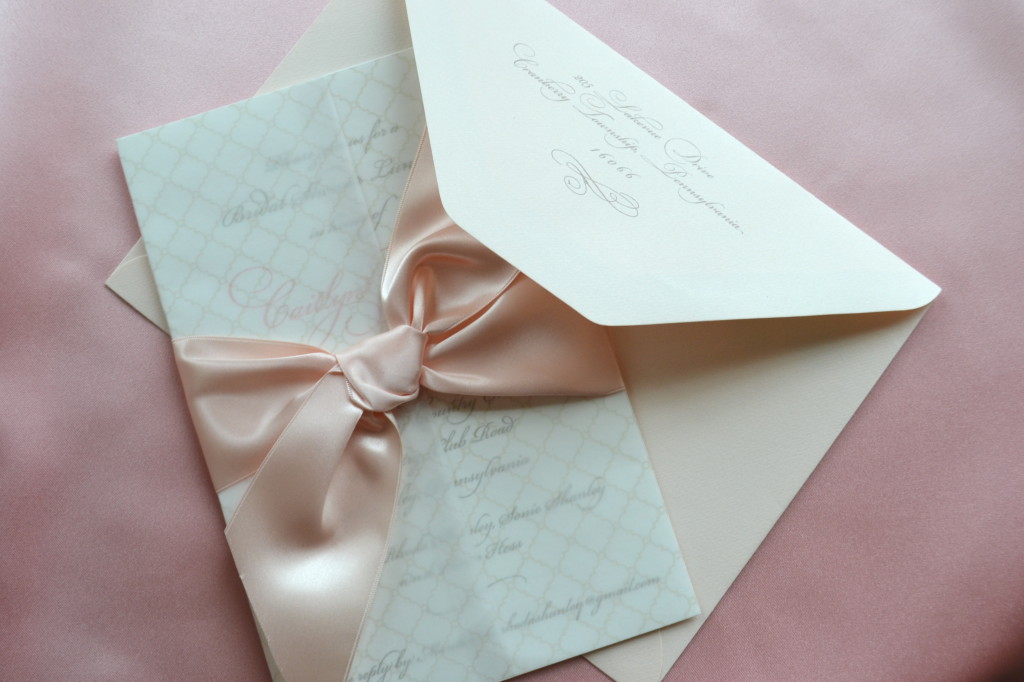 • Be open to a full palette of colors. Pink can quickly become overwhelming, but using a variety of shades helps add sophistication to the décor. Mix soft ballet pastels with ivory, rose and blush. Bronze, silver and gold accents can add dimension and richness.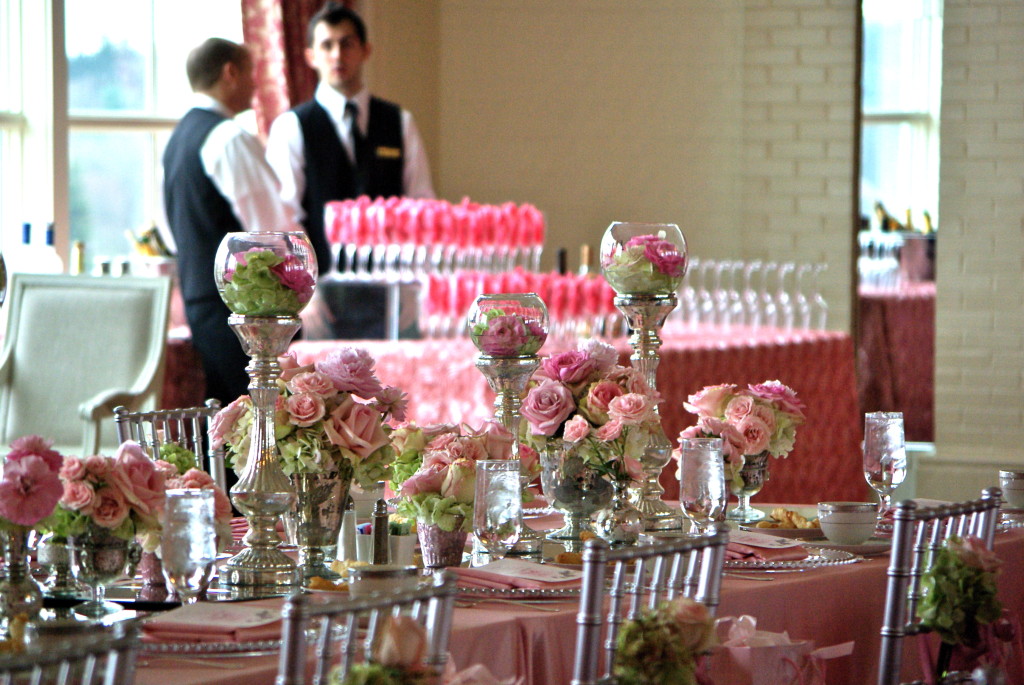 • Pink satin ribbons and roses help customize classic Chiavari chairs.
• Cotton Candy champagne cocktails are a fun interactive way to toast. Fill champagne flutes with pink cotton candy. When the champagne is poured, the sugar dissolves, making the drink extra colorful and sweet.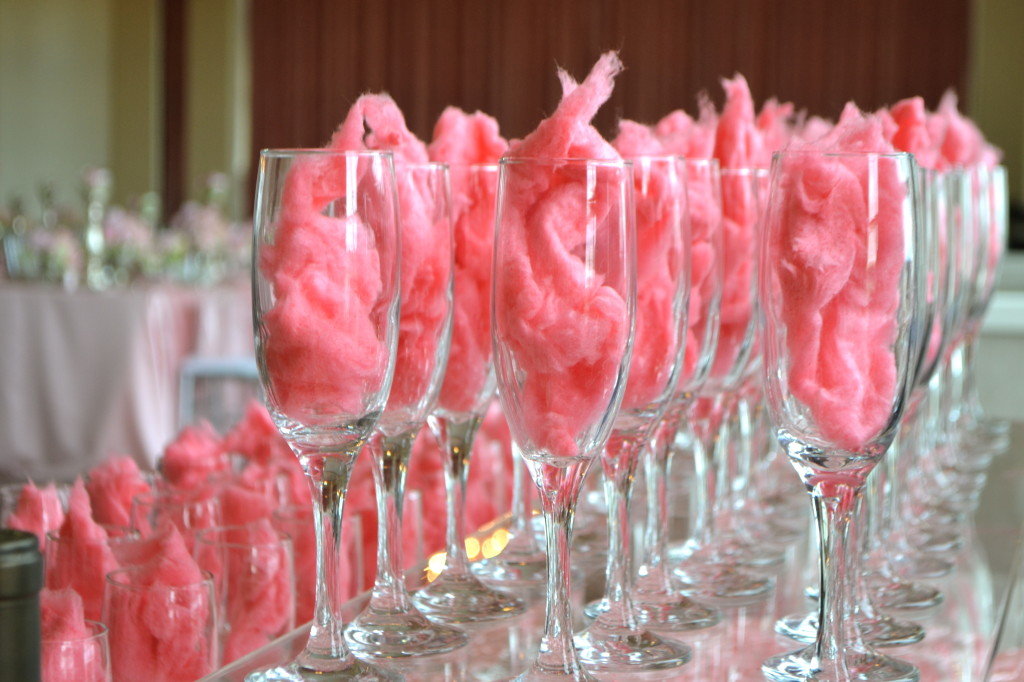 If you'd like to discuss how we brought these unique bridal shower themes to life – and how we can help you plan one of your own – we'd love for you to get in touch.