This summer, Pittsburgh's culinary scene is hotter than ever. From downtown to the Strip District and beyond, Pittsburgh is building its reputation as a foodie mecca.
With our minds open and our stomachs growling, we've compiled insider scoop on the hottest new places to dine this summer.
Smoke BBQ Taqueria – 4115 Butler St
Smoke opened in Lawrenceville this year and is already getting rave reviews. Located conveniently next to Atlas Bottle Works, this compact BYOB eatery smokes all of its own meats and veggies in-house. Start the meal with a big bowl of smoky queso or decadent mac 'n cheese, but be sure to save room for the main event: the tacos! These are not your run-of-the-mill Taco Bell snacks. Smoke's menu features modern concoctions like chicken and apple, BLT with smoked jalapeno mayo, and pork with apricot habanero sauce. So delicious that our marketing manager Kate ate there two nights in a row… and would have happily gone back for a third. Insider tip: Reservations are not accepted, so use the NoWait app to jump on the waiting list. You'll get a text when your table is ready, so you can wander through the shops of Butler Street building your appetite in the meantime.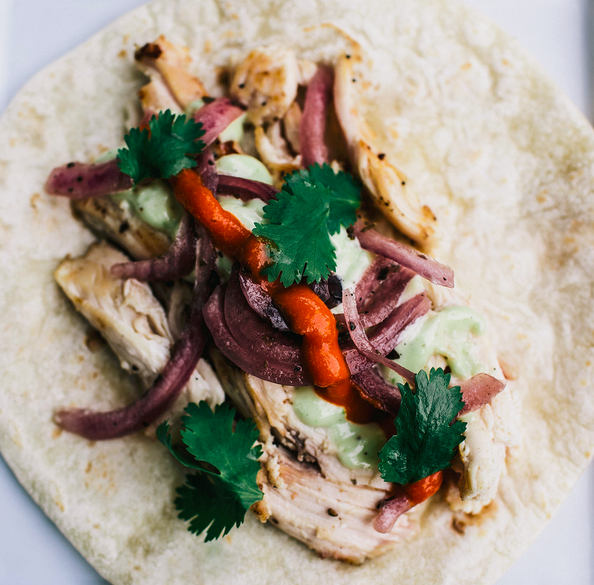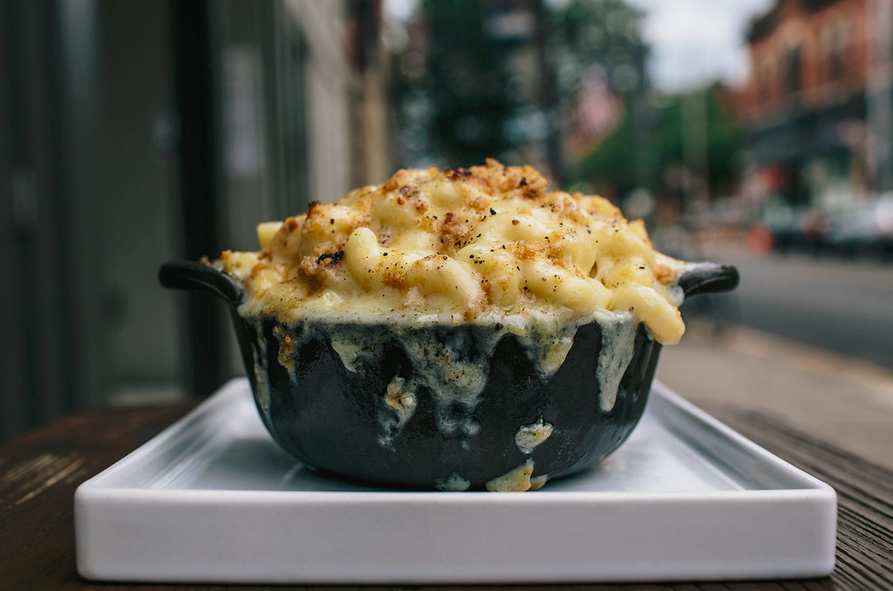 Photos by Nicole Jarock Photography
This Argentinian restaurant has received near-universal acclaim. Most recently it was named #7 on Yelp's 100 Best Places to Eat in the U.S., as well as being named among Pittsburgh Magazine's 2015 Best Restaurants and Chef's Choice: Best Takeout. Until recently, Gaucho's eat-in space was rather cozy with almost no seating, but that didn't deter hungry fans from lining up out the door for grilled veggies and rosemary-braised beef sandwiches. On May 28 Gaucho finished construction and opened a new indoor seating area to accommodate a larger crowd. Guests still order at the front but then can seat themselves in the spacious main and upper level dining areas. We're most excited about the new Bodega, a private event space located under the building. It's perfect for rehearsal dinners, intimate weddings, private parties and staff meetings. The Bodega accommodates up to 30 people seated or 40 people for a standing cocktail-style event. Lunch and dinner packages complete with servers are available when reserving the Bodega space. Insider tip: don't pass up the fresh chimichurris!
Photo by Farhaali Photography
Hello Bistro is not new to Pittsburgh, but it is new to Downtown. Located just around the corner from Market Square, this trendy salad bar is the perfect spot for a healthy breakfast, lunch or dinner. Burgers, sandwiches and salads can be ordered predesigned, but the crowning glory is the build-your-own salad bar. With 15 dressings and 55 ingredients, "salads by you" is the most popular option. Choose from mix-ins and toppings like quinoa, avocado, wasabi peas, Alaskan salmon and seasonal offerings, then have the salad chopped and tossed to your liking. The Caribbean Shrimp Salad is a big seller, but the famous Eat'n Park Superburger with fresh-cut fries is a hearty staple as well. As a bonus, Hello Bistro shares a space with Delicious Raw, a "sanctuary for anyone who wants to improve their wellbeing and quality of life through targeted nutritional boosts during the day." This smoothie and juice bar adds no sugars or preservatives to their fresh concoctions. Insider tip: stop in for $1 coffee all day, every day!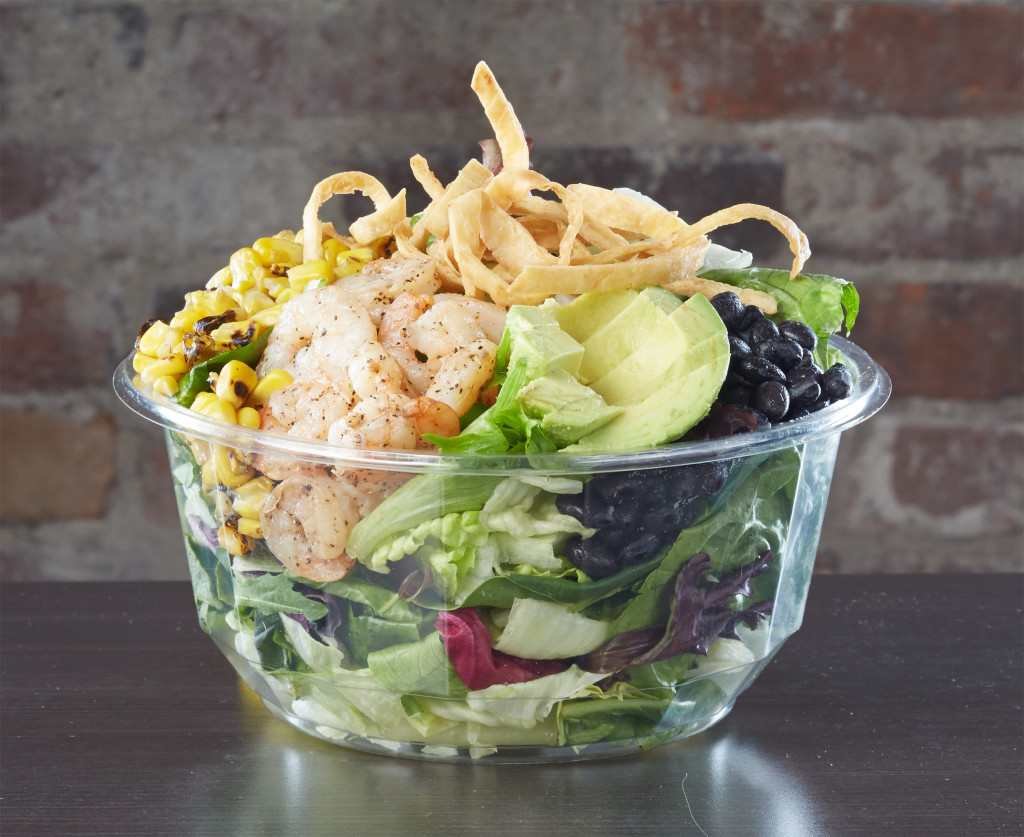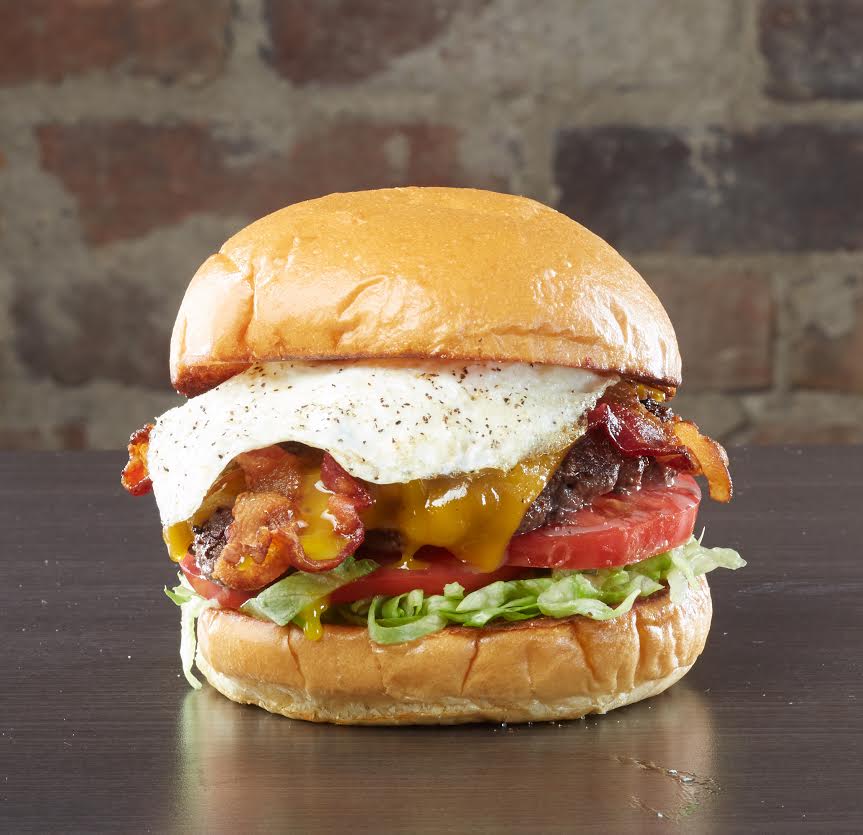 Photos Courtesy of Hello Bistro
Did we miss your favorite new place to eat in Pittsburgh? Let us know and we'll be sure to give it a try!