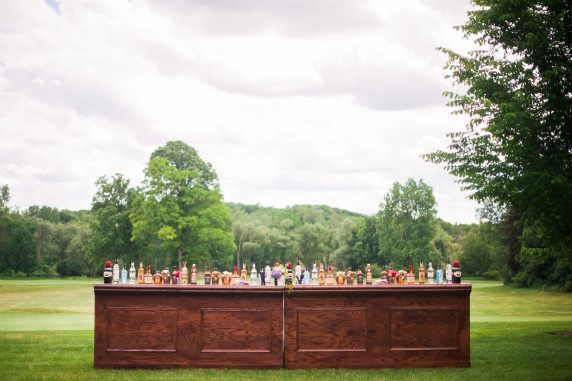 WeddingLovely
October 2015
Lovely. Simple. Free.
With an online planning app and 5,000+ vendors worldwide, the WeddingLovely community is a supportive hub for engaged couples and vendors.
Wedding Vendor Tipping 101
Today's helpful guest post comes to us from Sheila Weiner, President and Founder of The Event Group. Enjoy!
To tip or not to tip, that is the question! When first putting together a wedding day budget, brides should always factor in the total amount of tips to avoid those last minute "surprises" the week before the wedding. Tipping is not only expected from certain vendors, but also serves as a thank you for all of their hard work on your special day! To minimize your wedding weekend to-do's, place individual tips in sealed envelopes with each vendors' name on the front of the envelope. Give these envelopes to your wedding planner, maid of honor, best man or a parent and have them take the responsibility of delivering them to the appropriate vendors on your wedding day. But the question remains, who should you tip and what is the appropriate amount? We've compiled a list of guidelines to simplify this money mystery.
See the full post here!