The Event Group's goal is to assist in creating an unforgettable event for you and your guests. We will combine your vision and ideas and bring them to life by producing a personalized and timeless occasion. Modern or vintage, classic or chic, our team has the talent and experience to create your dream. With The Event Group, no detail is left behind. For weddings, from the proposal to the "I do", The Event Group provides superior service and exceeds expectations. No two events are alike in style or substance, which drives our consultants to continually pursue innovation and creativity.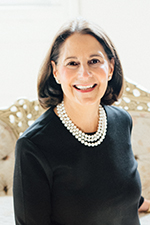 Sheila C. Weiner
President and Founder
Things that make Sheila happy:
Spending time with her grandchildren
Black wardrobe staples
Eating spaghetti in her bathrobe
Shots of tequila and glasses of champagne
Sheila's eye for elegance and years of experience have led her to three decades filled with fabulous and memorable events – from social soirees and breath-taking weddings to international conferences and prestigious summits. Her standard for excellence and logistical expertise allow her to lead her team and execute the best in non-profit, private, and corporate events and luxury weddings.
A lawyer by training and event planner extraordinaire, Sheila is known for her classic sophistication. Together with her team, she will ensure that your milestone celebrations and business endeavors are nothing short of perfection!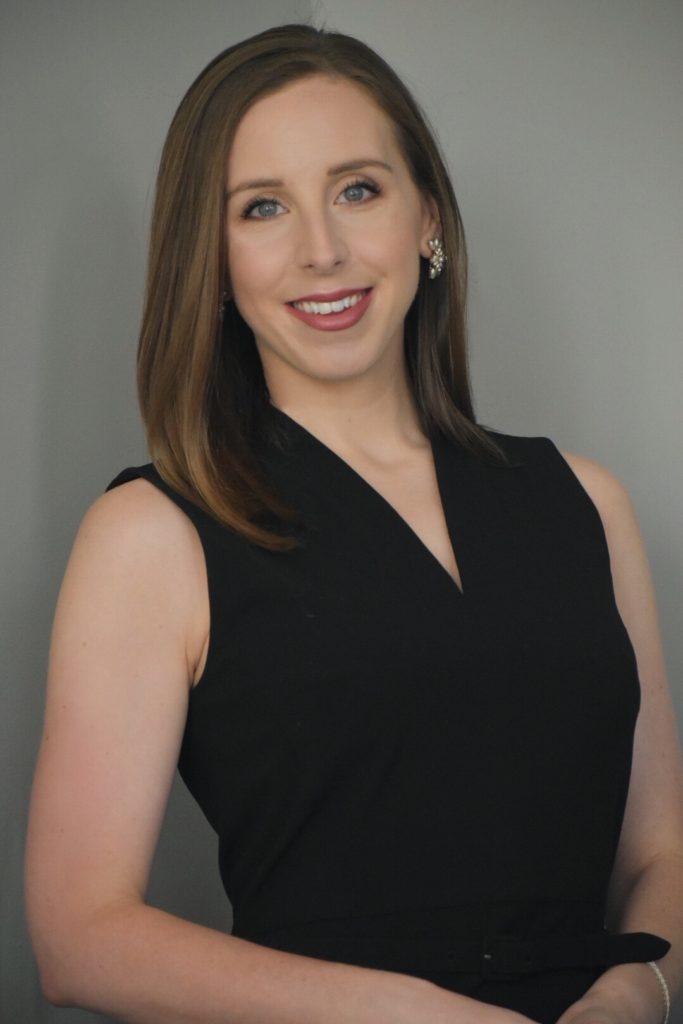 Kate Caffrey
Senior Event Coordinator 
Things that make Kate happy:
Trying new makeup and skincare products
Morning walks outside
Reading a good book
Spa days
Kate's keen attention to detail, creativity and logistical skills shine in her role as a seasoned event professional with The Event Group. Whether she's planning a sophisticated social celebration or a unique special event, Kate's genuine and enthusiastic personality keeps her clients at ease and excited about each event that she coordinates.
A graduate of Indiana University of Pennsylvania, Kate looks forward to planning many more special events.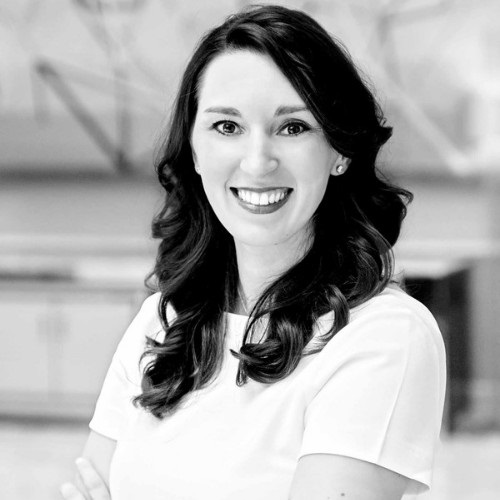 Kendal Colligan
Senior Event Planner
Things that make Kendal happy:
Attention to detail
Beach days (or weeks) in the Summer with family and friends
Tacos and a well-made margarita
Quality time
Kendal is passionate about the detail-oriented side of planning events, from the behind-the-scenes logistics, creative process and all the way to the guest experience. She believes that anything is "figureoutable" and there is always a solution to any request or challenge!
Her approach to any event or design is relationship-focused, and she takes pride in creating extraordinary moments while being mindful of clients wants and needs. She promises to always be her clients advocate, making sure to create a memorable experience not only for her clients, but also their guests.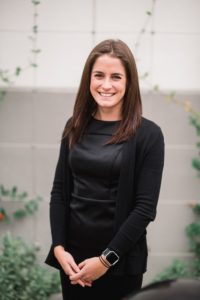 Erin Hilderbrand
Event Coordinator
Things that make Erin happy:
The bloom of Spring
Sundays with her nieces and nephews
Visiting National Parks
Exploring and tasting new foods
Erin's enthusiasm for the event planning process helps her to create an engaging, customized and detail-oriented experiences for the Event Group's clients. Her flexibility and positive spirit allow her to contribute to all aspects of events while communicating with clients, guests, and the Event Group team with ease and grace. Erin loves to be immersed in the special events environment and is excited to obtain as much knowledge as possible to provide perfectly crafted celebrations and engagements. Erin earned a Hospitality Management Degree from Indiana University of Pennsylvania.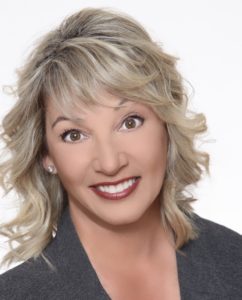 Lori Grandon
Event Manager
Lori's career in event planning began at a luxury boutique hotel in Columbus, Ohio where she was Director of Events and Catering. Lori has enjoyed coordinating events while living in Pittsburgh, Los Angeles, Atlanta and Naples at each of the regions finest venues. She has been an event manager and seasoned expert with The Event Group for over 15 years. With a creative background in floral and event design, she uses her artistic eye to create stunning environments that bring her client's vision to life.