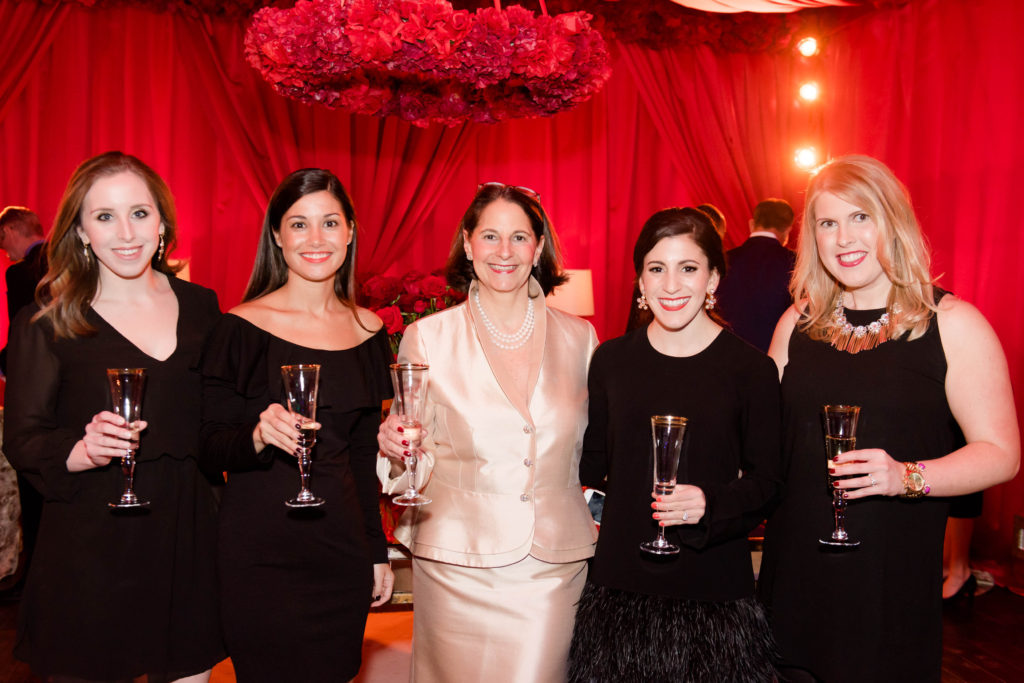 The Event Group's goal is to assist in creating an unforgettable event for you and your guests. We will combine your vision and ideas and bring them to life by producing a personalized and timeless occasion. Modern or vintage, classic or chic, our team has the talent and experience to create your dream. With The Event Group, no detail is left behind. For weddings, from the proposal to the "I do", The Event Group provides superior service and exceeds expectations. No two events are alike in style or substance, which drives our consultants to continually pursue innovation and creativity.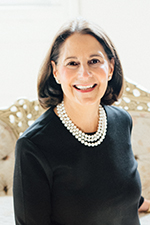 Sheila C. Weiner
President and Founder
Things that make Sheila happy:
Spending time with her grandchildren
Black wardrobe staples
Eating spaghetti in her bathrobe
Shots of tequila and glasses of champagne
Sheila's eye for elegance and years of experience have led her to three decades filled with fabulous and memorable events – from social soirees and breath-taking weddings to international conferences and prestigious summits. Her standard for excellence and logistical expertise allow her to lead her team and execute the best in non-profit, private, and corporate events and luxury weddings.
A lawyer by training and event planner extraordinaire, Sheila is known for her classic sophistication. Together with her team, she will ensure that your milestone celebrations and business endeavors are nothing short of perfection!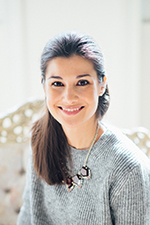 Gina Deluca Carroll
Director of Events
Things that make Gina happy:
An organized home
Trying a new restaurant – and loving it!
Weekends off with her husband
Basking in the Caribbean sun
Gina's flair for design and love of organization, coupled with her dedication to her clients, have resulted in beautiful and unique events and weddings time and time again. Her attention to detail is unparalleled, and her clients know that every special touch will be executed to perfection!
Gina's dedicated planning and out-of-the-box concepts continue to impress clients and her colleagues alike. Her vigorous spirit shines, whether she is conceptualizing a beautiful design or executing the most intricate event experience.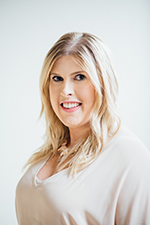 Erika Kyle
Senior Event Coordinator
Things that make Erika happy:
Cozy Saturday mornings
Volunteering with her pup, Carly
Cups of coffee and glasses of wine
Traveling with her husband, Brad
Erika's ability to turn creative ideas into captivating celebrations makes for an unforgettable experience at each event she coordinates. Whether planning non-profit, corporate, or private events, her way with words and eye for design allow her to develop concepts and bring clients' visions to life.
With past experience in non-profit and university development and events, Erika enjoys collaboration and creating moments that commemorate the most important times of her clients' lives!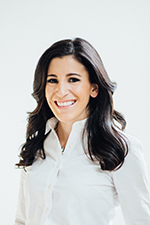 Sara Mineo Donley
Event Coordinator and Social Media Manager
Things that make Sara happy:
Brunch dates with her husband
Wes Anderson movies
Windows-down, music-up
Her great dane pup, Kingsley
Sara's colorful personality adds style, enthusiasm, and zest to each of the events, weddings, and collaborations that she coordinates. Her genuine demeanor puts clients at ease, and her cunning captions and lovely photos engage each of our followers online, showcasing fabulous events and industry trends.
With a degree from Penn State in Public Relations, Sara has a passion for connecting with audiences and generating fresh, creative ideas, whether for our clients or followers!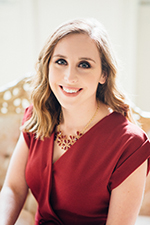 Kate Caffrey
Event Coordinator
Things that make Kate happy:
Visiting with her family and friends
Chocolate
Tucking at barre class
Her favorite cocktail, a strawberry basil shag
Kate's keen attention to detail, creativity and logistical skills shine in her role as a seasoned event professional with The Event Group. Whether she's planning a sophisticated social celebration or a unique special event, Kate's genuine and enthusiastic personality keeps her clients at ease and excited about each event that she coordinates.
A graduate of Indiana University of Pennsylvania, Kate looks forward to planning many more special events.