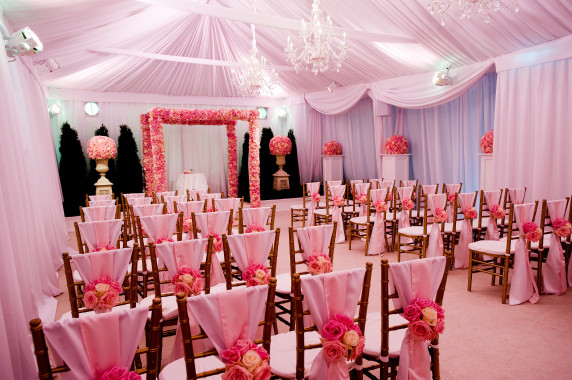 Design Dawgs
September 2015
Design Dawgs is an online publication dedicated to showcasing event design inspiration.
A Backyard Wedding Pretty in Pink
The backyard. The classic wedding site, and perfect for intimate affairs, such as this 60-person backyard wedding pretty in pink produced by The Event Group in Pittsburgh.

Read the full article here!