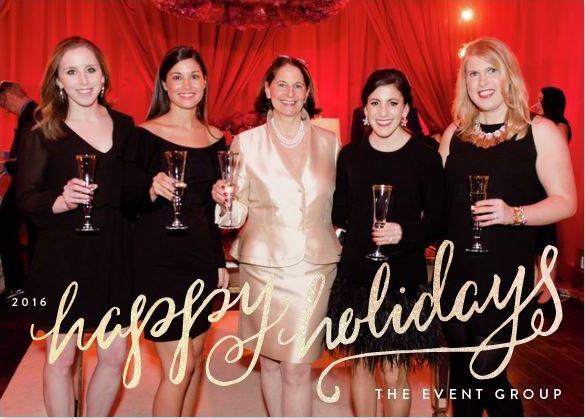 Two thousand and sixteen was one for the books! The Event Group team was honored to be a part of so many fantastic corporate and private events this year and cannot wait to see what 2017 has in store. Keeping with tradition, we wanted to take time to reflect on some of our highlights from 2016. Click on the link above each image to view the entire gallery and don't forget to follow us on Instagram, Facebook and Twitter to see what we are up to all year long! Wishing you a spectacular and safe holiday season (and lots and lots of bubbly)!
Forces of Nature: Sealed With A Kiss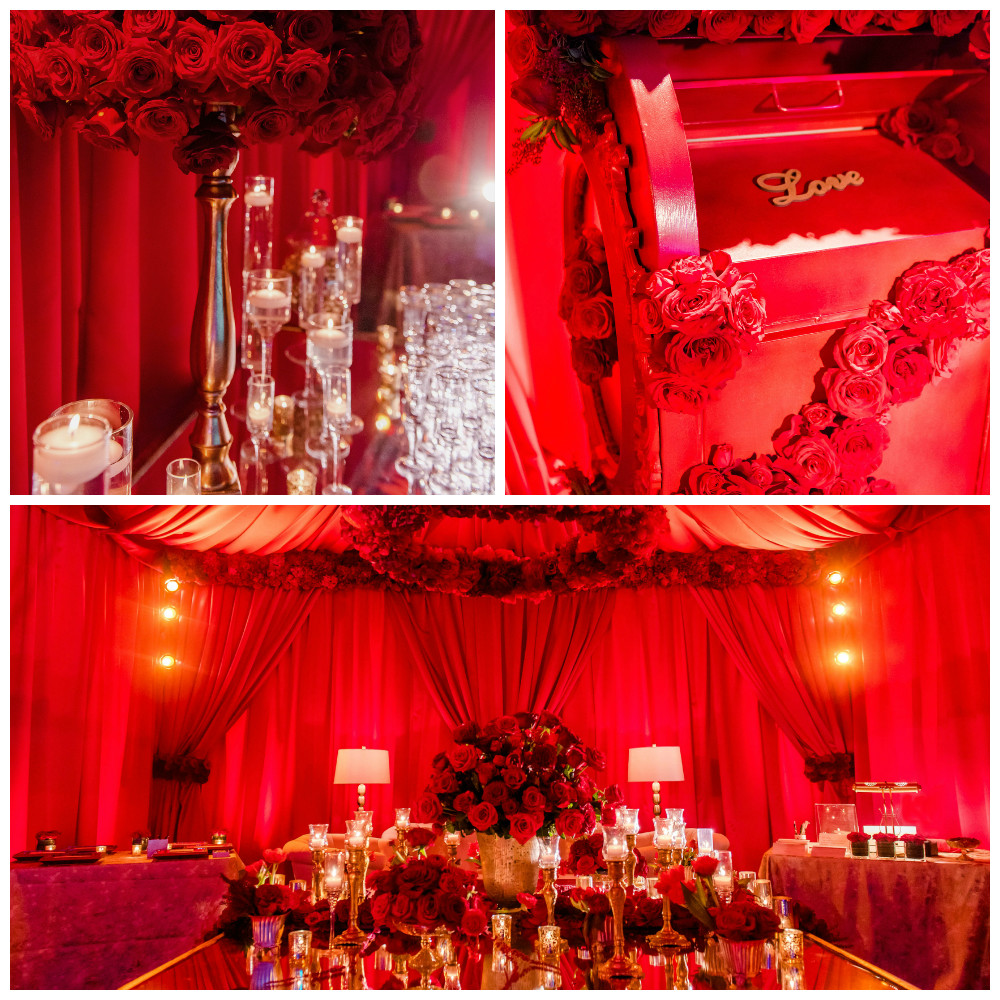 Styled Shoot at the Ace Hotel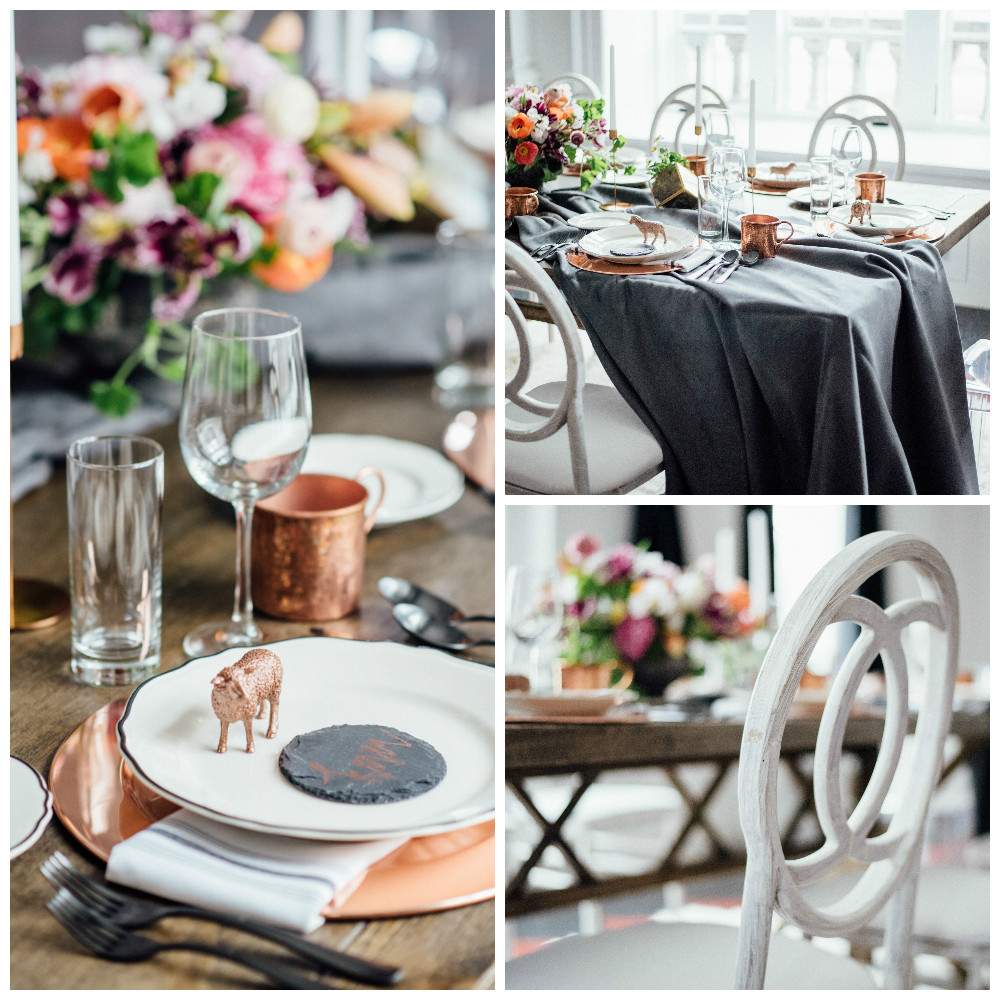 Embellished Summer Wedding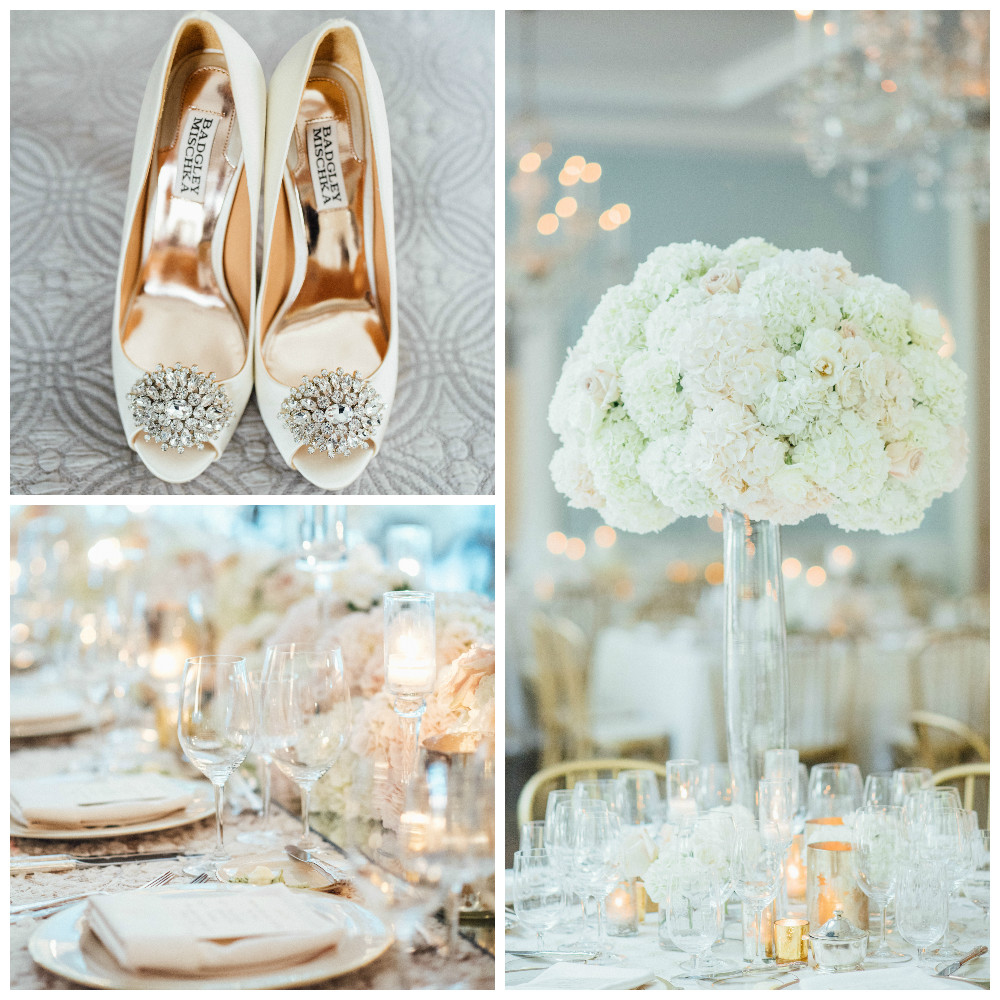 Ski-Chalet Inspired New Year's Eve Wedding
English Garden Wedding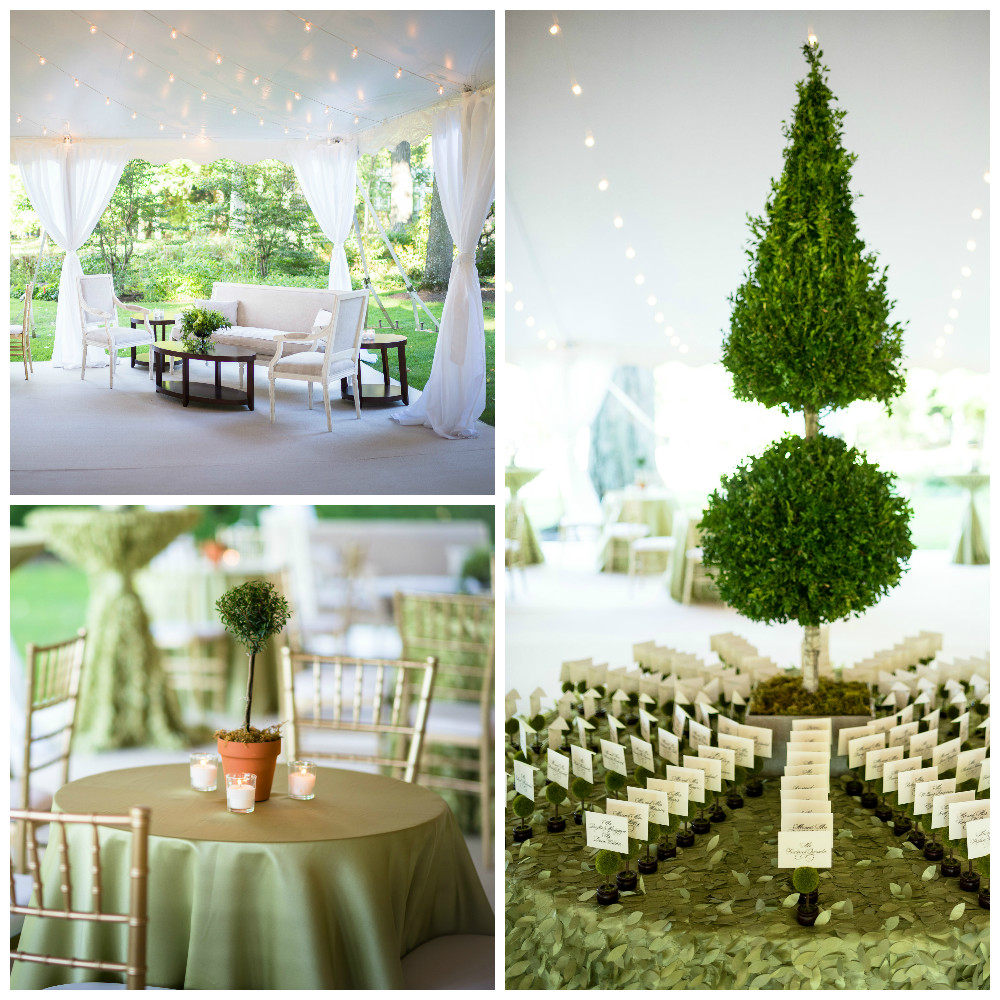 Omni Bedford Springs Wedding
- gallery to come -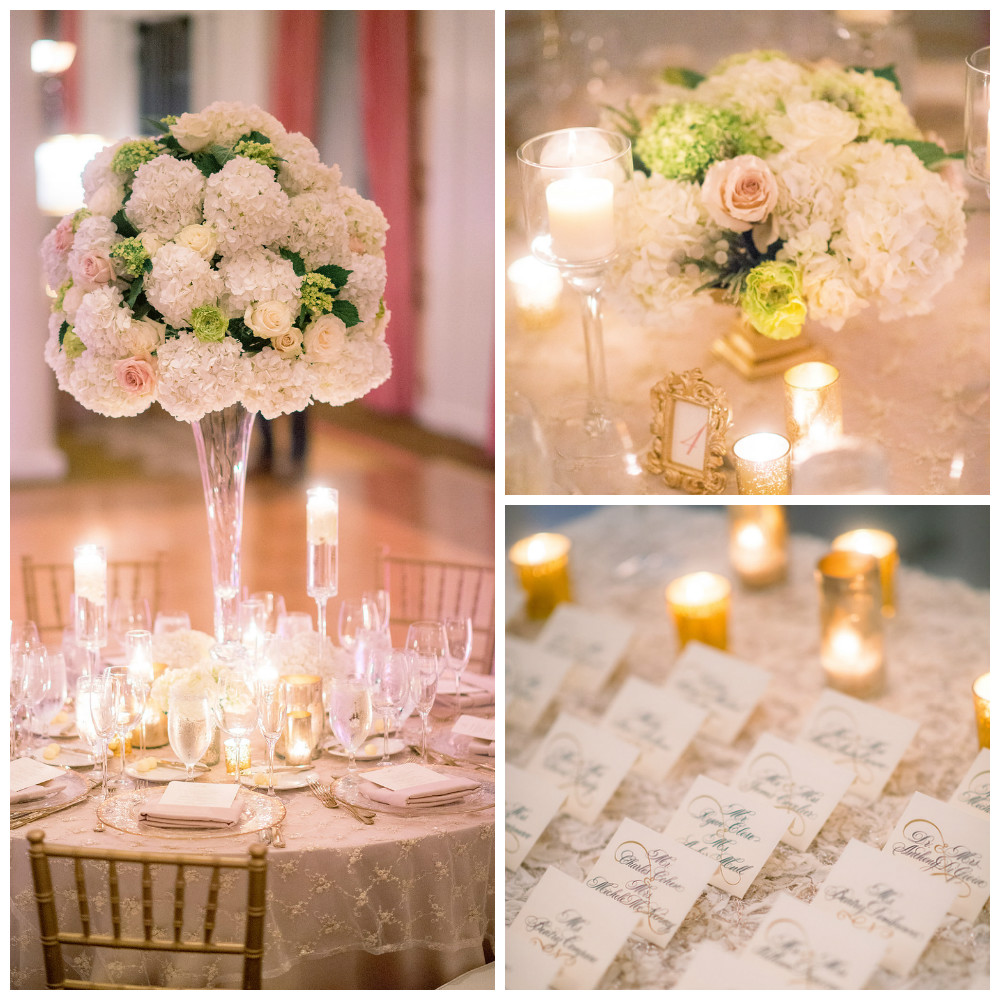 Colorful Fall Wedding at the Andy Warhol Museum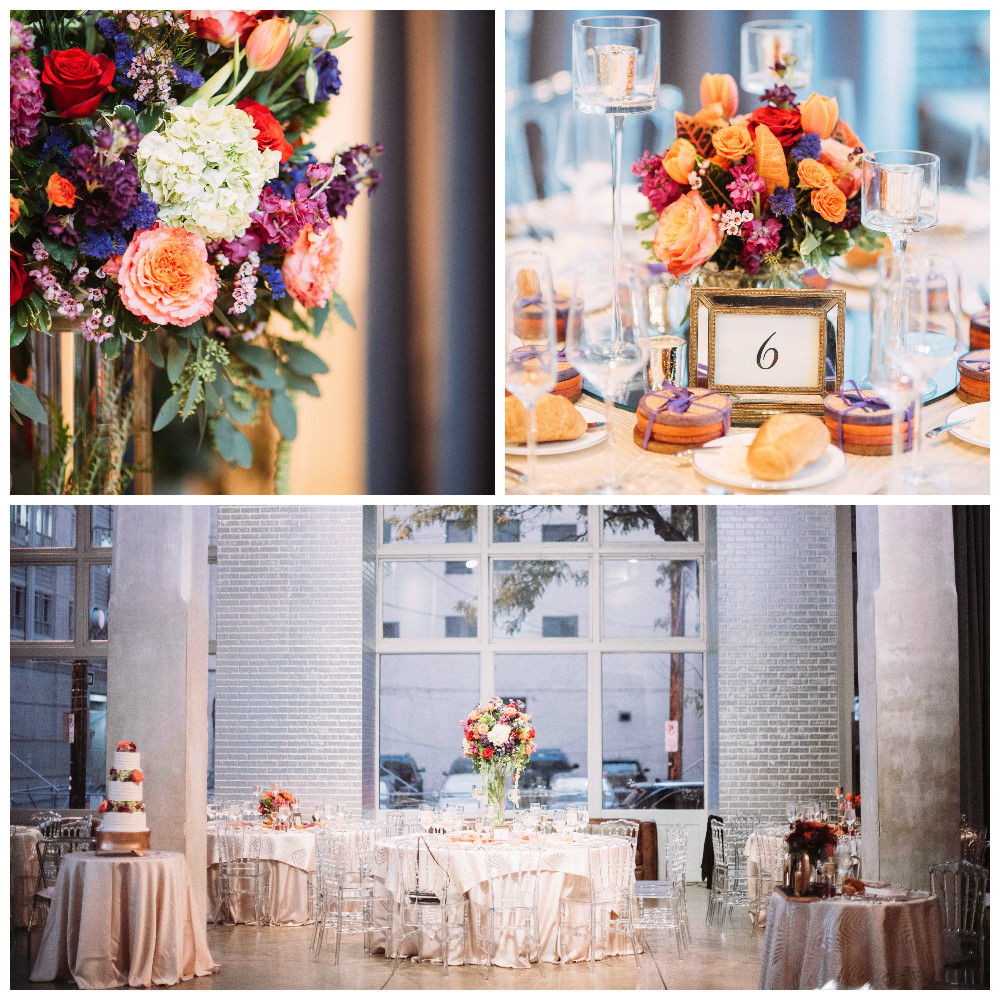 Elegant Seaside Wedding
Salad or soup? Cup or cone? Ryan Gosling or Channing Tatum? Has anyone else completely had it with being forced to decide between two seemingly fantastic options? The same goes for "Trick or Treat." What if you want a little trick with your treat, or a dash of treat with your trick? We believe that Halloween can be just as delightful as it is spooky, and because of this "have it all" approach, we went ahead and curated some hauntingly chic Halloween décor examples that will provide you with the inspiration you need to "dead" the halls. So, go on with your bad self and Halloween your heart away!
The Makerista is one of our favorites when it comes to home design and her Halloween inspired bookshelves are nothing short of chic!

You can't celebrate a proper Halloween without the proper amount of candy! Cupcakes and Cashmere decked this candy bar out with an assortment of pillar candles, decorative skulls and mysterious black crows.

Have we mentioned how much we love the color black? Well we do, and this simple and chic candle display will take center stage at your dark magic inspired dinner party!
Although hues of blush and oxblood are currently trending in the wedding world, these romantic colors also make the perfect Hallows Eve floral decor when paired with interesting textures and a masculine vase.
Glass bottles topped with dripping taper candles will add some moody lighting to your mantle, dining room table or any other surface craving some Halloween light!
Take your pumpkin carving to a whole new level with this easy but equally impressive pumpkin vase. Create one big arrangement for your dining room table or construct a grouping of sizes and shapes to completely deck out your entryway!
Save
Save
Save
Save
Save
Save
Save
Save
Save
Save
Save
Save
Raise your hand (and margarita) if you are jumping for joy that it's officially SUMMER! Our team is always looking for reasons to throw an amazing party, and so can you with our summer entertaining tips and picks!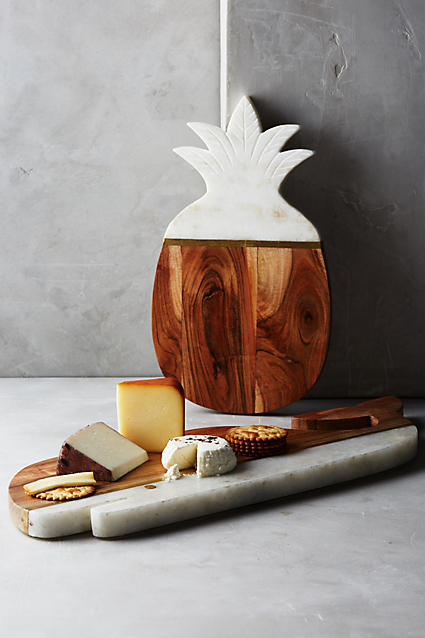 We are LOVING this marble and wood pineapple cheese board! Carefully curate a gourmet charcuterie display using this Style Me Pretty how-to.
Anthropologie | $68.00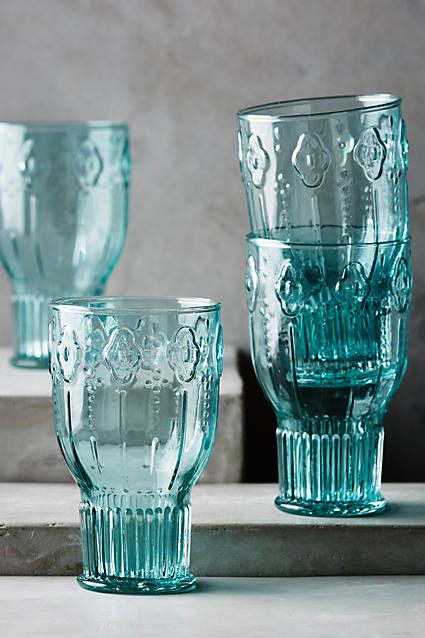 Whether you are entertaining at your dining room table or al fresco, these tumblers serve as the perfect pop of color!
Anthropologie | $48.00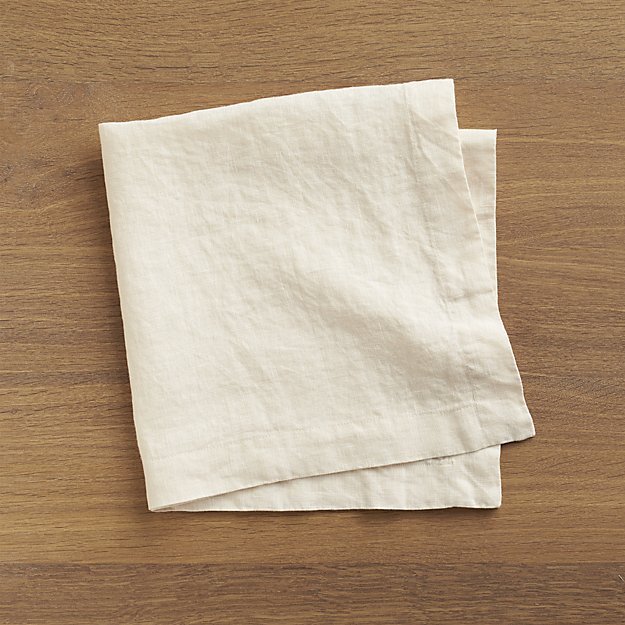 Cloth napkins have the ability to take your event to the next level, with linen always being a summer fabric favorite!
Crate and Barrel | $7.95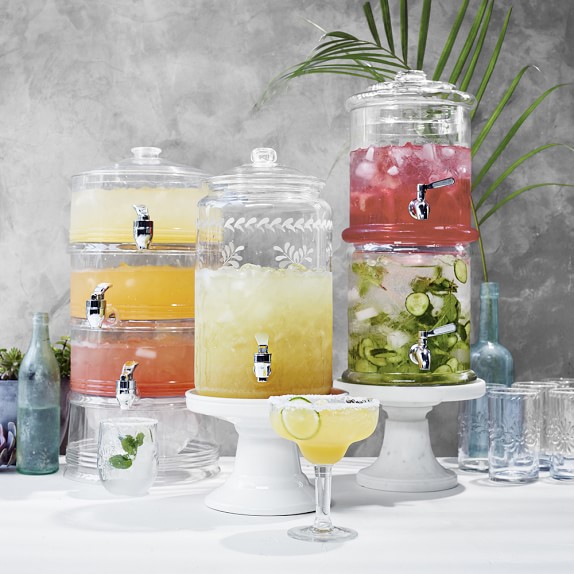 Sangria or lemonade? The best thing about stackable drink dispensers (aside from being so pretty) is than you can serve all of your favorite summer refreshments!
Double Glass Beverage Dispenser
Williams-Sonoma | $109.95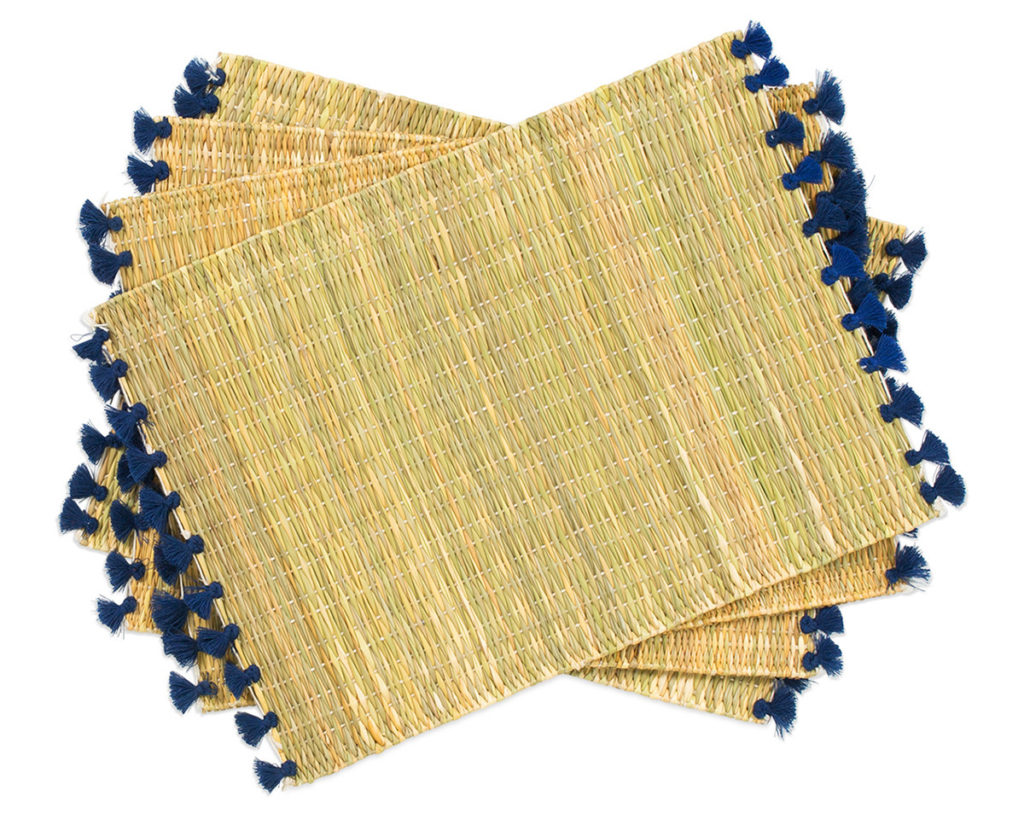 If tiki-chic was a thing, these tassel and bamboo place mats would be IT!
Furbish | $10.00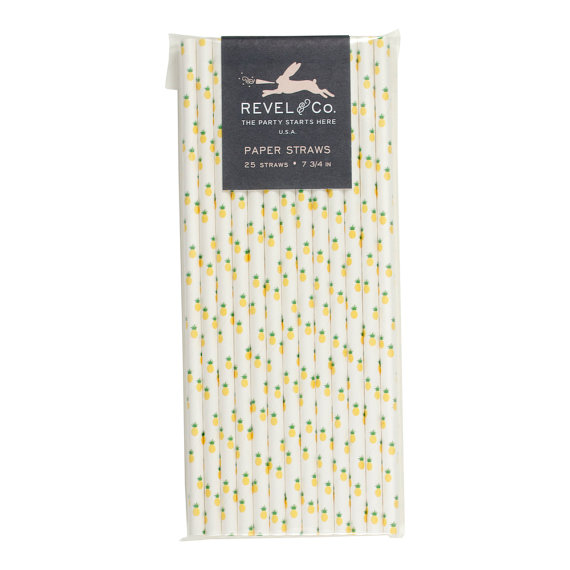 Have we mentioned how much we love pineapples?
Revel & Co. | $5.00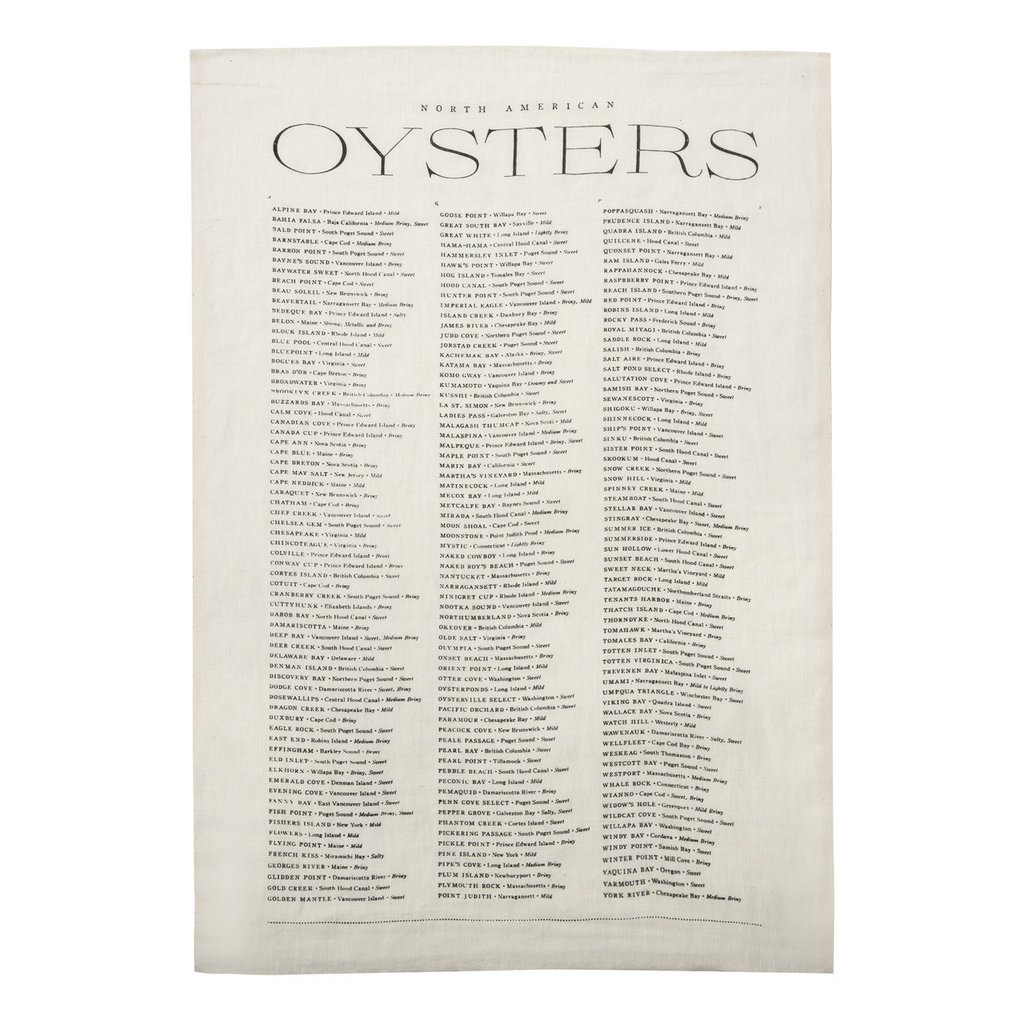 Bring on the lobster rolls and clam chowder, this chic tea towel will transport you to a beach-front restaurant in Nantucket.
Von Walter & Funk | $28.00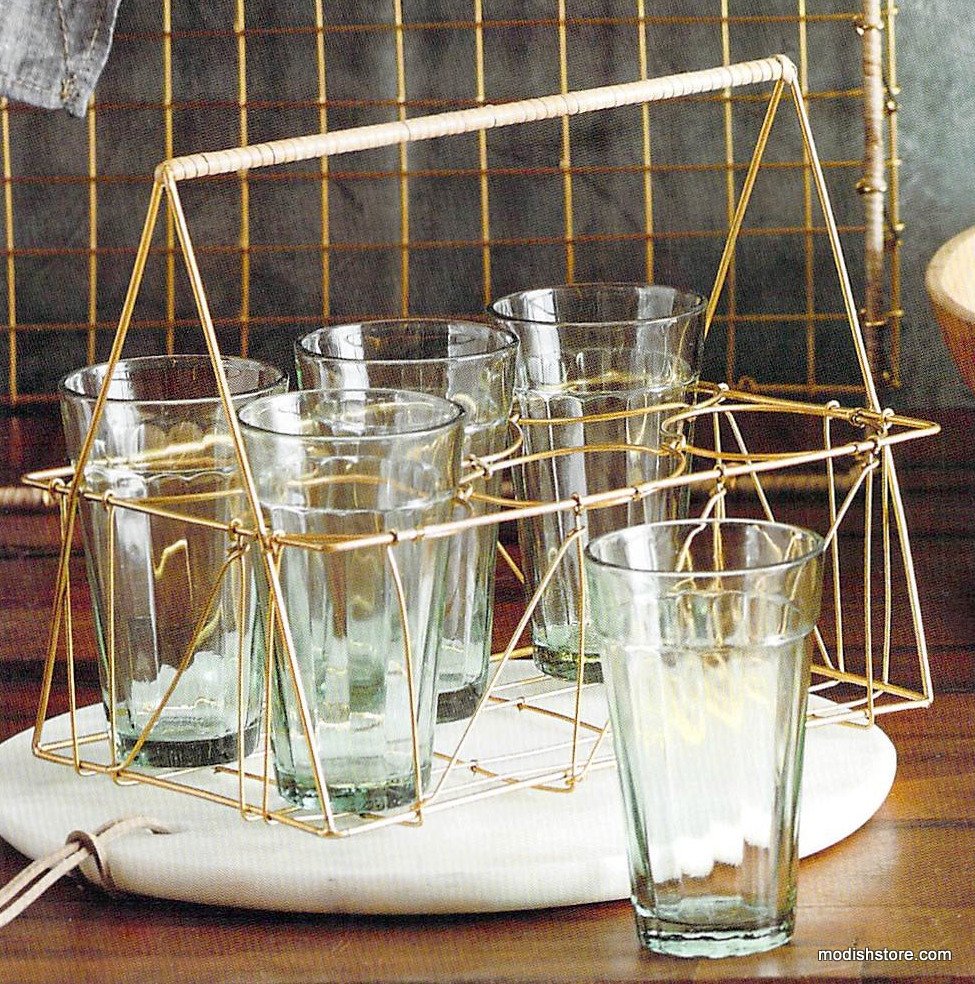 Lugging all of your glassware outside isn't exactly fun. This gorgeous brass caddy is the logistical equivalent of having 6 hands.
Von Walter & Funk | $48.00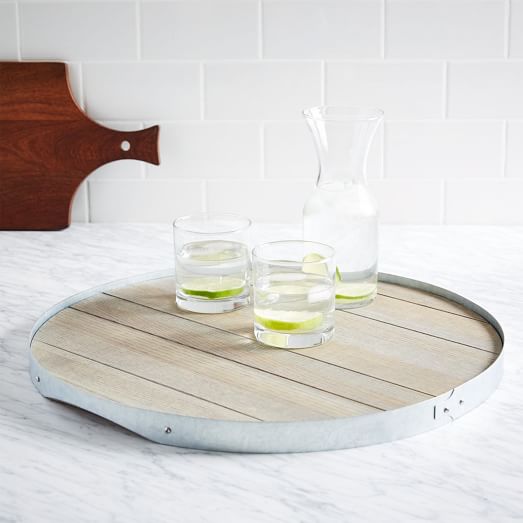 We love a good tray! Serve cocktails, hors d'oeuvres or even a variety of desserts on this shabby chic look from West Elm!
Ash + Steel Round Serving Tray
West Elm | $79.99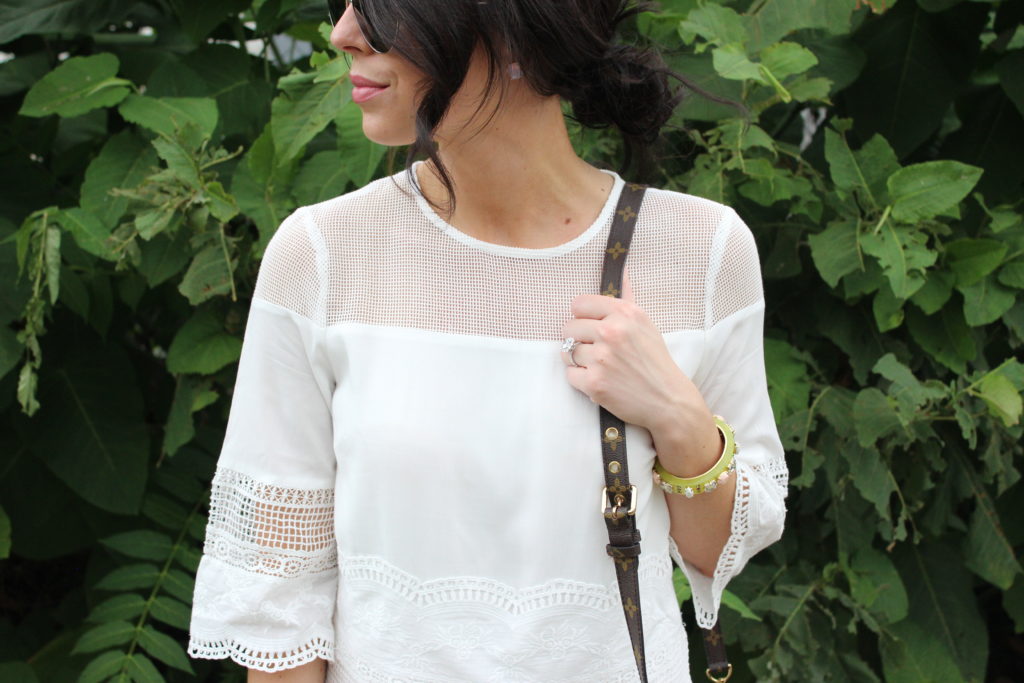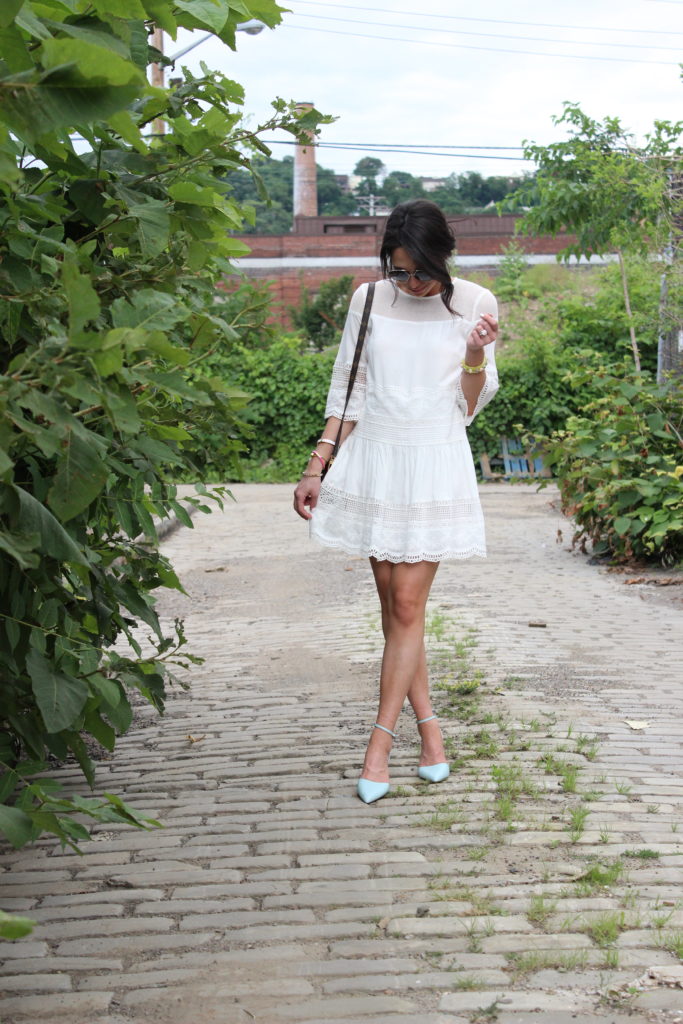 The table is set, the champagne is chilling and all that is left is YOU! Keep your hostessing look simple and clean, like this gorgeous textured look from No. 14 Boutique in Lawrenceville.
No. 14 | $78.00
Save
Save
Save
Save
Save
Save
ABOUT THE EVENT GROUP




The Event Group blog is your place to find the latest and most inspired tips and trends in wedding planning & special events. Along with sharing our insider information, we will also be featuring our very talented colleagues within the industry as guest bloggers for a more in-depth look at the many facets of event and wedding planning to keep you inspired.

We welcome you to share your thoughts, special event ideas and inspiration with us. We hope you enjoy exploring our events as much as we enjoy planning them!
Follow my blog with Bloglovin

Search

Recent Posts

ARCHIVES